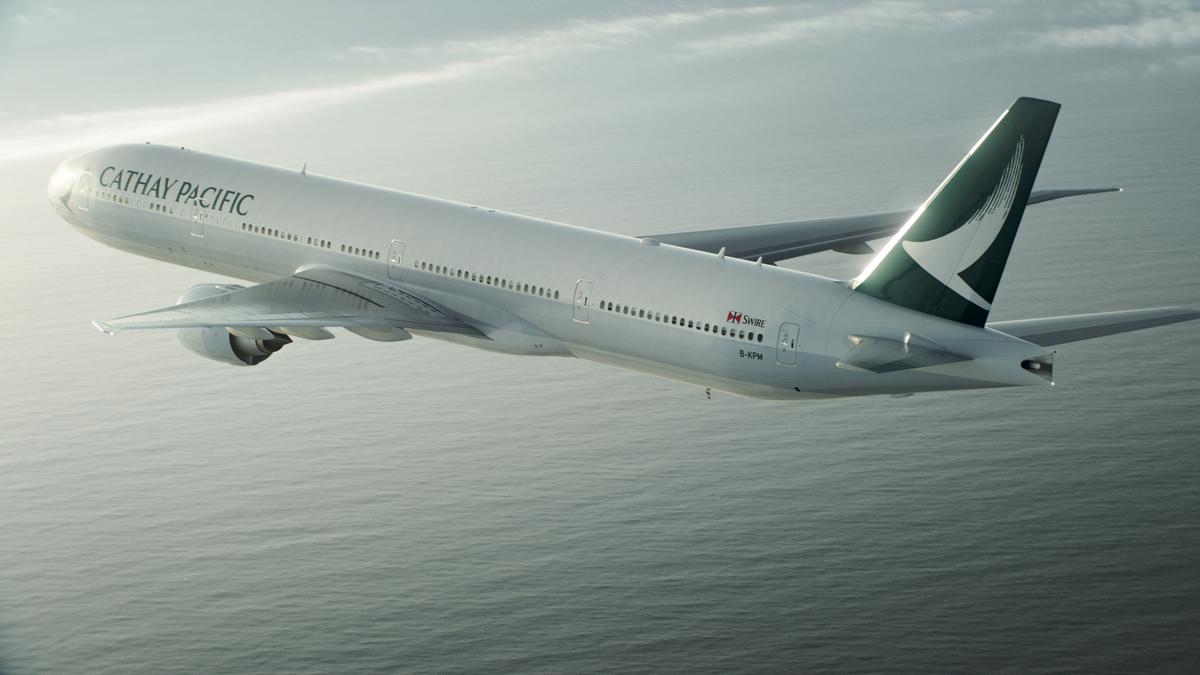 Cathay Pacific Airways, a Hong Kong-based airline, is regarded as one of the world's leading airlines, widely recognised for our world-renowned service, modern fleet and exceptional safety record. As a founding member of the Oneworld global alliance that brings together ten of the world's biggest and best airlines with a combined network servicing almost 700 destinations worldwide, we are committed to providing world-class service, quality and value through our passenger flights, premium lounges and cargo services.
Out of Australia, we offer over 70 scheduled passenger flights a week from Adelaide, Melbourne, Sydney, Brisbane,  Perth and Cairns to almost 200 destinations globally including Hong Kong, Beijing, Shanghai, Taipei, Manila, London, Rome, Paris, and many more destinations in China/Asia, UK/Europe, the United States, Canada, India & the Subcontinent. All flights provide excellent connections via our Hong Kong hub to our worldwide network, including an extensive number of cities in China and Asia served by our affiliate airline Cathay Dragon. We are also excited to share that we have new destinations launching in 2018 including Brussels (25Mar), Copenhagen* (02May), Dublin (02Jun), Cape Town* (13Nov) and Washington D.C. (15Sep). 
Three-class cabins – Business Class, Premium Economy Class and Economy Class, are available on all return flights from Australia to Hong Kong, whilst four-class cabins – including First Class, are available on some return flights from Hong Kong and beyond on Cathay Pacific routes. All cabin classes provide excellent, award-winning levels of service to both the business and leisure traveller.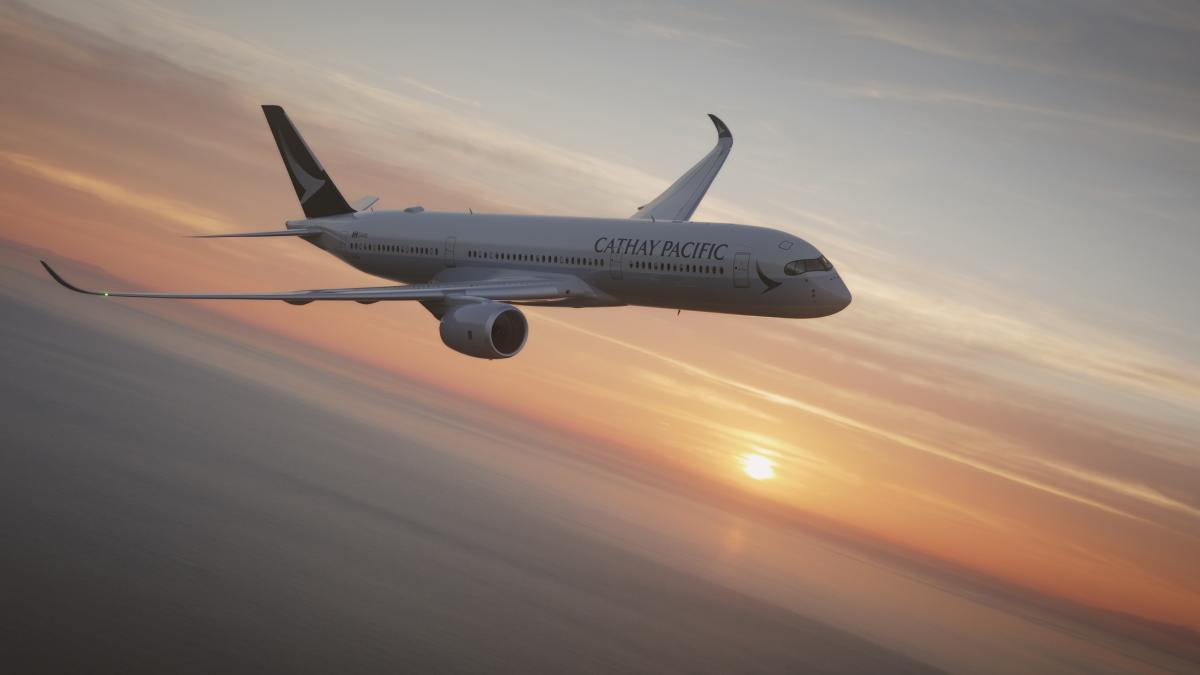 We are committed to being a partner of WISA and the Wine Industry IMPACT Awards, as Sponsor of the Tourism Award at this Event, and are extremely excited to be a partner in the growing global success of Australian wine, supported by a sophisticated and competitive supply chain.
Cathay Pacific welcomes all travellers from the Wine Industry onboard our flights, whether you are travelling for leisure or for business. Choose from destinations on our extensive global network, or combine and create round-world fare itineraries with Cathay Pacific and our partner airlines - allowing you the flexibility to combine destinations across continents.
For more information and to book flights, please visit our website or visit your nearest Travel Agent.
*Copenhagen and Cape Town services are seasonal.