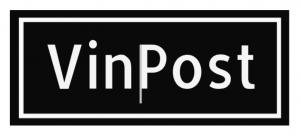 Javascript is required to view this map.
17 Penley Avenue
Wingfield
,
SA
,
5013
Australia
View Map
About Us
The VinPost Repair and the VinPost Sentinel
The VinPost Repair is simply the most cost effective way to repair broken vineyard posts.
The VinPost Repair posts offer the vigneron the ability to quickly, safely and efficiently repair broken pine posts by reusing the existing pine post & clips.
The VinPost Sentinel is a full height vineyard post that comes in 3 different height. (2100mm, 2400mm &2700mm tall). Installed in the usual manner, the Vinpost Sentinel offers a powerful alternative to the existing metal posts in the Australian market.