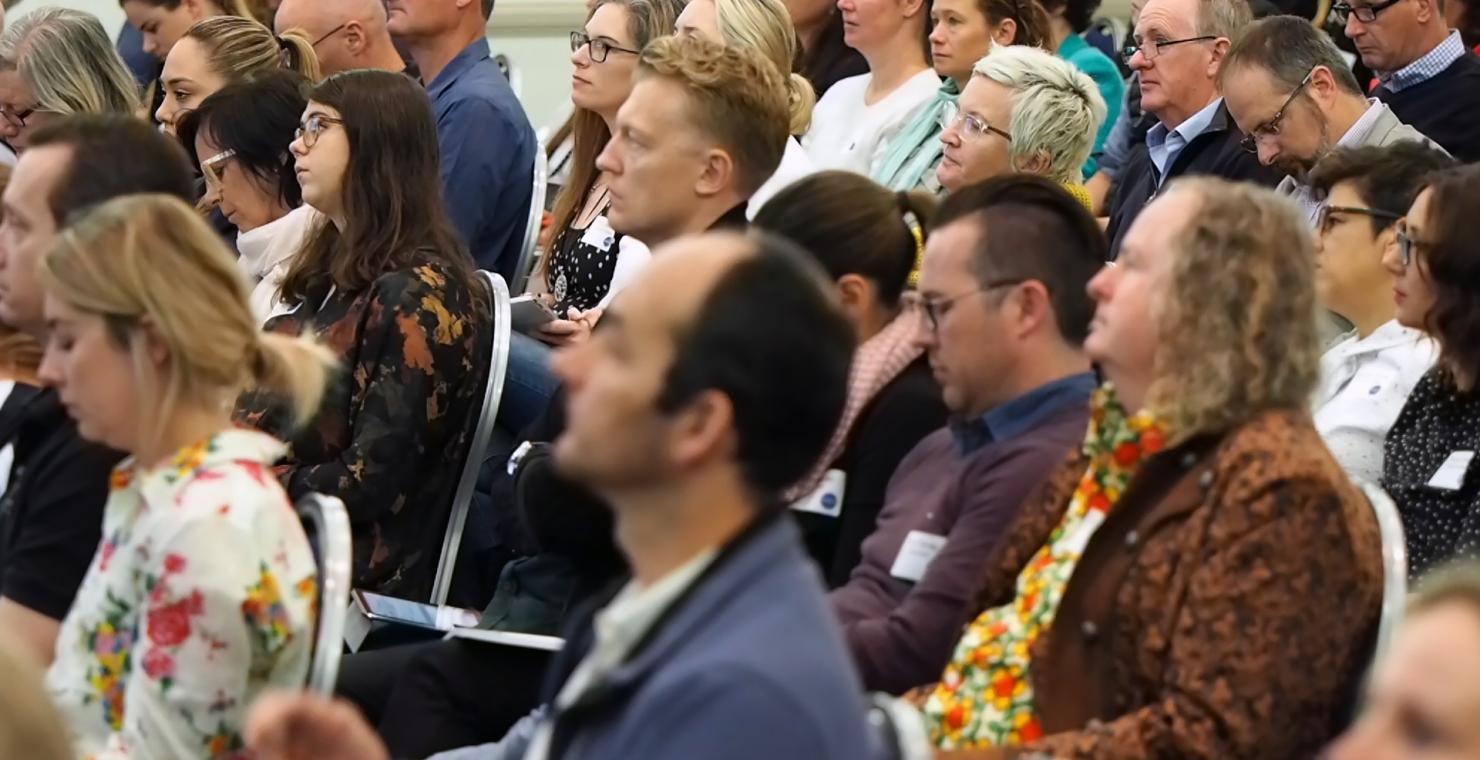 Wine Industry IMPACT Conference - DTC, Sales, Marketing, Tourism
10:00am Tuesday, 17 September 2019
3:00pm Wednesday, 18 September 2019
Orange Ex-Services Club
231-243 Anson Street
Orange
,
New South Wales
2800
Australia

About the Conference
In our highly competitive industry, it's never been harder to sell wine, engage consumers in repeat business, build loyalty, attract visitors to your cellar door and remain profitable. At this year's Wine Industry IMPACT Conference the theme is 'Dare to be Seen' and will focus on world's best practice strategies and technologies to help your wine business to be much more successful.
Maximising the lifetime value of each and every customer is critical for the sustainability of your business. This conference will help you to understand consumers, how to engage with them, make it easy for them to buy from you and ultimately drive your profitability to new heights.
Hosting the conference in the up and coming premium and cool climate wine region of Orange in NSW provides a unique opportunity to explore why it's fast becoming one of the 'coolest' in the country. This is a not to be missed opportunity to make connections and share experiences to grow your direct to consumer sales.
Program
No matter if it's in person or a virtual touch point, being seen, relevant and engaging has never been more important. We've assembled a stellar line up of international and domestic expert speakers to inspire you to sell more wine and experiences, more often, to more people and more profitably.
The program features a value-packed line-up of keynotes and plenaries and a panel session on Day 1. For Day 2, delegates have a thought-provoking and practically focussed range of 9 breakouts to choose from across 3 session times. We round out the conference with an inspirational keynote to help 'reboot your thinking'.
International speakers include Felicity Carter from Meininger's Wine Business Magazine, Lesley Berglund from WISA Academy, Fabien Laine from Creative Fabien and Andrew Kamphuis from Commerce7 who will be supported by an expert cohort of exciting local experts.

Additional Activities
Along with the conference, there are additional opportunities to grow your network and knowledge at the planned industry Road Trip (19th Sept) and the Orange regional wine showcase dinner (17th Sept). Ticketing for these activities will be available soon. 
Getting to Orange, NSW
The Orange region is serviced by flights from Sydney and accommodation within walking distance of the Conference venue is in high demand, therefore we strongly recommend that delegates register early and make their travel plans as soon as practicable. 
Need help with getting to Orange? Contact our conference Travel Agent below for your best options:
Spectacular World Travel & Events
Group Travel Manager - Zoe Sparks
Email: zsparks@spectacularworldtravel.com.au
Mobile: 0418 986 493
Inspiring Orange
For more information and inspiration about where to stay, things to do and where to dine in Orange, click on the images below for further details.
Super Early Bird (available until 12 July)
Member: $350 inc GST
Non-member: $450 inc GST
Early Bird: (available 13 July - 16 August)
Member: $450 inc GST
Non-member: $550 inc GST
Regular:
Member: $550 inc GST
Non-member: $650 inc GST
Contact Information
Marketing and Events Coordinator
Additional Information
Proudly Supported By:
Strategic Sponsor