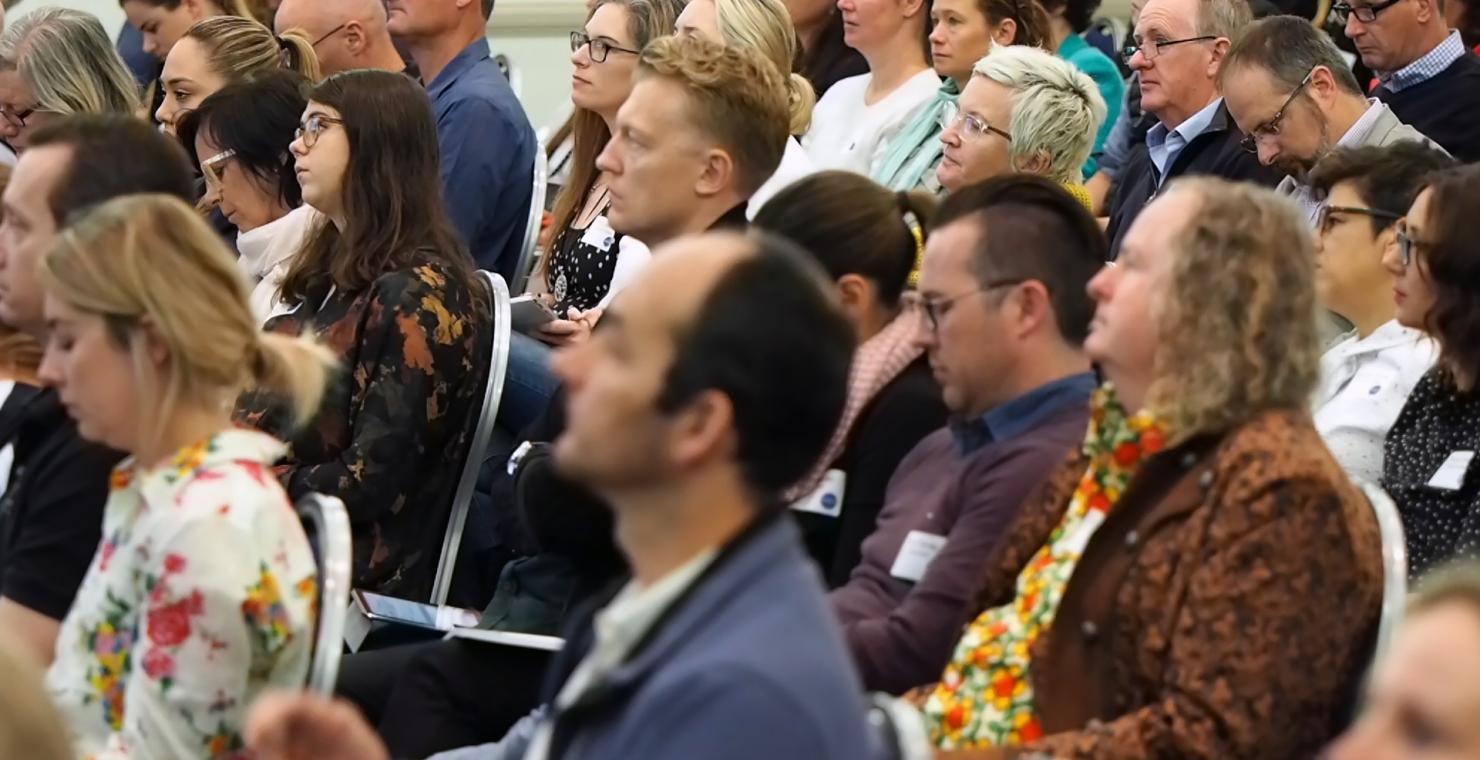 Wine Industry IMPACT Conference - DTC, Sales, Marketing, Tourism
10:00am Tuesday, 17 September 2019
1:00pm Wednesday, 18 September 2019
Orange Ex-Services Club
231-243 Anson Street
Orange
,
New South Wales
2800
Australia
About the Conference
The Wine Industry IMPACT Conference is Australia's only national conference aimed at maximising direct-to-consumer (DTC) wine sales. With a focus across all consumer touch points including marketing, sales and tourism it provides valuable content for wine producers to improve visitation, conversion, retention and engagement that impacts lifetime customer value.
Following the enormous success of the inaugural conference in Adelaide, Wine Industry Suppliers Australia (WISA), with support from strategic partner Destination New South Wales, invites Australian Wine Industry professionals to gather in Orange this September for the 2019 Conference.   
Featuring a lineup of experts including International Keynote Speakers, the industry-specific event will focus on delivering world's best practice, engaging and how-to content that delegates can implement to improve their DTC sales channel.  
Additional Activities
Along with the conference, there are additional opportunities to grow your network and knowledge at the planned industry Road Trip (19th Sept) and Orange regional wine showcase dinner (17th Sept). 
Register to be a Presenter
Currently, we are taking Expressions of Interest from potential speakers, presenters, workshop facilitators. Please register your interest below.
Getting to Orange, NSW
The Orange region is serviced by flights from Sydney and accommodation within walking distance of the Conference venue is in high demand, therefore we strongly recommend that delegates register early and make their travel plans as soon as practicable. 
To further enhance the experience for those travelling from interstate WISA is collecting expressions of interest for a private charter flight from Adelaide via Melbourne on the 16th September and return on the 19th September. Subject to interest and numbers, our wine flight will be an exclusive and fun networking opportunity for delegates, sponsors and speakers.
Need help with getting to Orange? Contact our conference Travel Agent below for your best options:
Spectacular World Travel & Events
Group Travel Manager - Zoe Sparks
Email: zsparks@spectacularworldtravel.com.au
Mobile: 0418 986 493
Keep up to Date
To keep up to date with Conference communications please register your interest below.