For over a decade Wine Industry Suppliers Australia Inc (WISA), has supported the Leukaemia Foundation of Australia which is now our Official Charity Partner. Our partnership with the Foundation began after the sudden loss of our Treasurer, wine industry identity and WISA Member Tarac Technologies - joint CEO, Nic Law, from Acute Lymphoblastic Leukaemia in 2009. Since then, WISA and its stakeholders have raised funds to support the Leukaemia Foundation of Australia to deliver on its vision to cure and mission to care. 
WISA formalised their Official Charity Partnership with the Leukaemia Foundation of Australia via an MOU in 2013 and continues to strive to make an impact on the foundation that supports over 60,000 Australians and their families affected by blood cancer each year. 
Blood cancers like leukaemia, lymphoma and myeloma, which can develop in anyone, of any age, at any time. A new diagnosis is made every 41 minutes.
Although research is improving survival rates an Australian loses their life to blood cancer every two hours. They claim more lives than breast cancer or melanoma.
The Leukaemia Foundation is the only national charity solely dedicated to helping Australians survive blood cancer and live a better quality of life.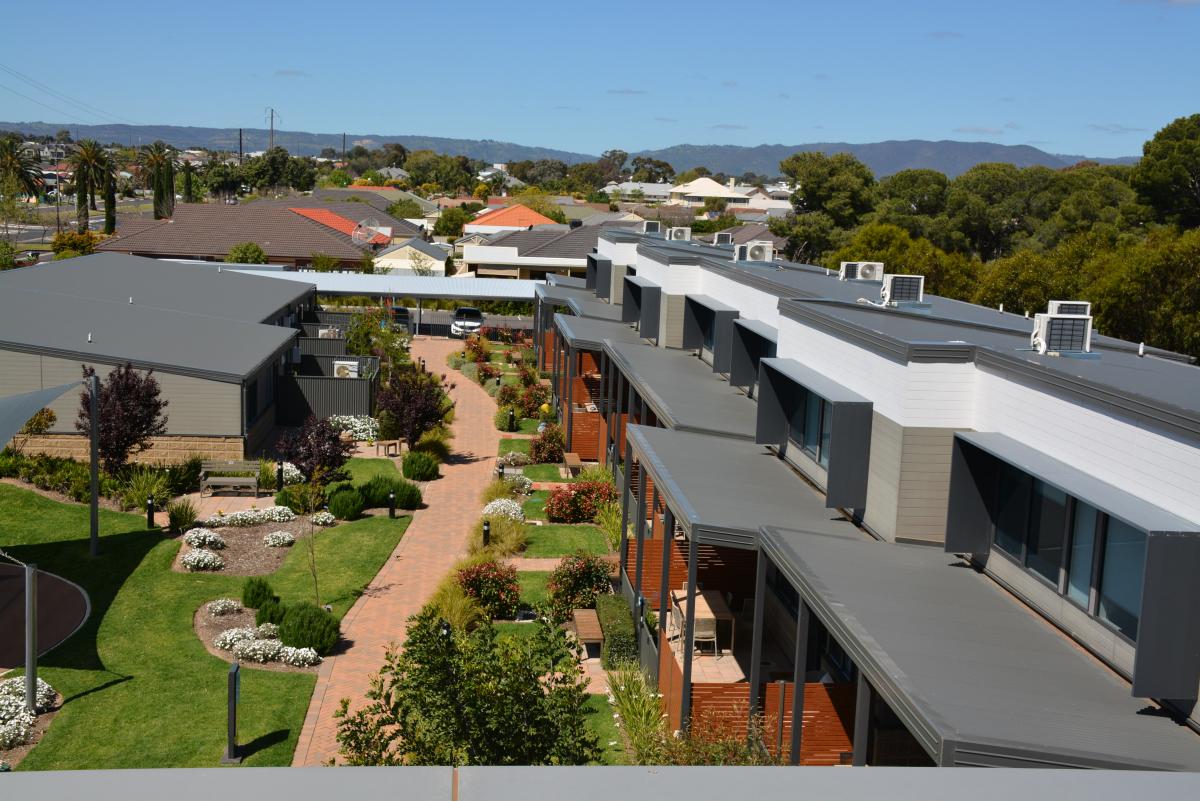 In South Australia, the Leukaemia Foundation provides free accommodation and transport from the Bridgestone Australia Patient Accommodation Village in Lightsview. The village opened in December 2013 and has since provided more than 17,000 nights of free accommodation to regional South Australians living with blood cancer.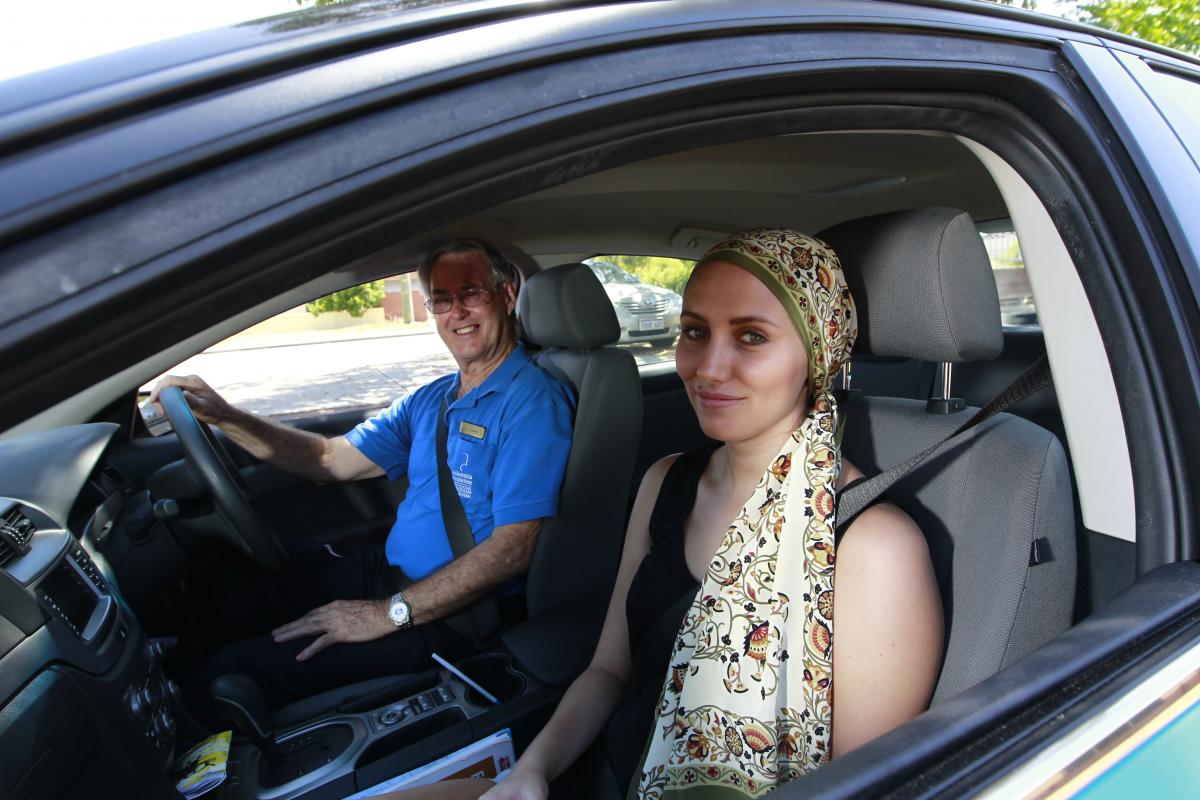 The village is also home to a transport fleet, taking patients to and from life-saving blood cancer appointments, travelling more than 350,000 kilometres every year!
If you would like to make a donation to this worthy cause simply visit our WISA Fundraising Page and help support the Leukaemia Foundation of Australia.