Wine Industry Impact Conference 2023
Tues 28 - Wed 29 November 2023
Tickets now on sale at wiic.com.au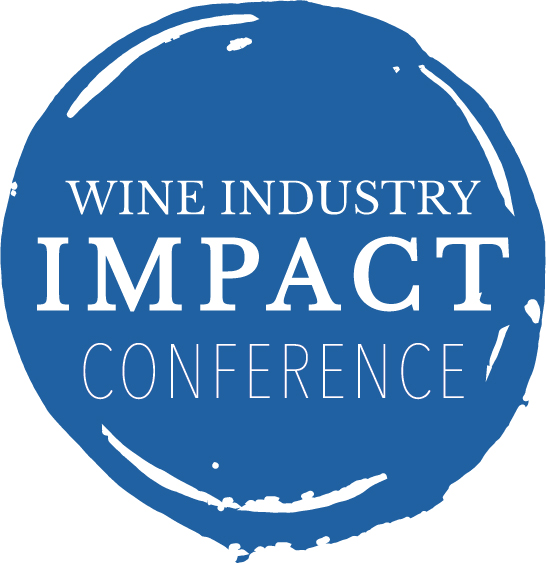 THE ONLY WAY IS UP!
Wine Industry Impact Conference to focus on profitability

Adelaide and South Australian wine regions will welcome delegates for the fourth Wine Industry Impact Conference 28-29 November 2023 with Day One at the Adelaide Oval, Day Two in the regions.
The 2023 event theme is; The Only Way is Up! Embrace Change, Adapt Quickly, and Elevate Your Business.
WISA has brought together a dynamic selection of international and local experts to discuss and analyse key topics to help all sectors of the wine industry thrive in 2024 and beyond.
The Conference is of importance for anyone with a stake in the wine industry; wineries, growers, and the host of businesses that form the wine industry's supply chain.
WISA would like to sincerely thank Session Sponsors:
Juice Capital
My Energy Enineering
---
Wine Industry Impact Awards' Gala Dinner 2023
Tuesday 28 November 2023
Tickets now on sale at wiic.com.au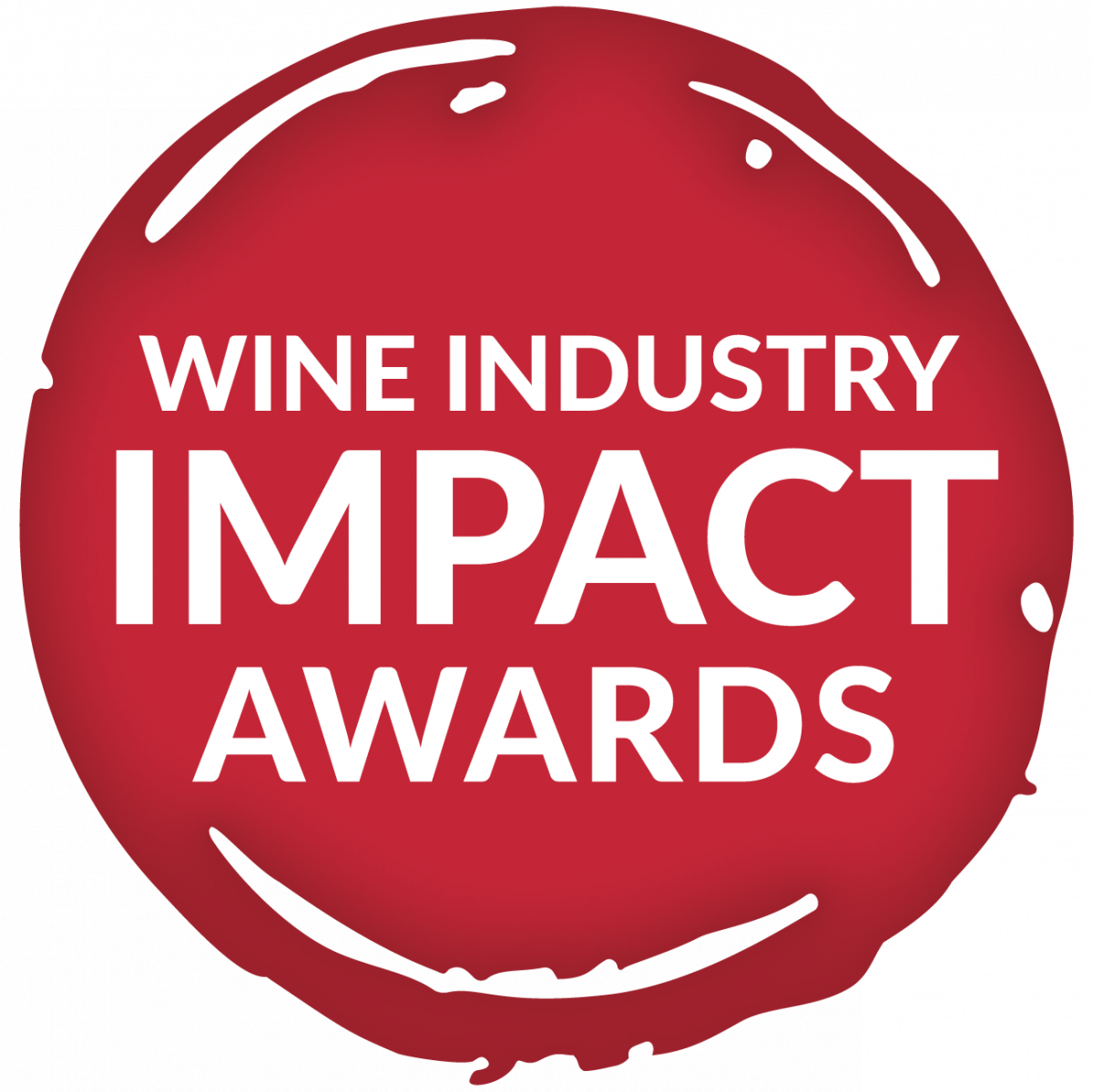 Renowned as one of the 'must attend' events in the wine industry calendar, the Wine Industry Impact Awards' Gala Dinner will be held 6.30pm - 11.30pm on Tuesday 28 November at the picturesque Adelaide Oval.
The Awards' Gala Dinner celebrates businesses providing solutions that positively impact the capability and competitiveness of Australia's grape and wine producers. It is a night that recognises innovations and advancements across the supply chain.
Corrina Wright of Olivers Taranga of McLaren Vale will bring her charming personality to the event as Gala Dinner MC.
The Awards have been generously supported by;
Green Industries SA
Pernod Ricard Winemakers
Standon & Stanton
vintrace
Wine Australia