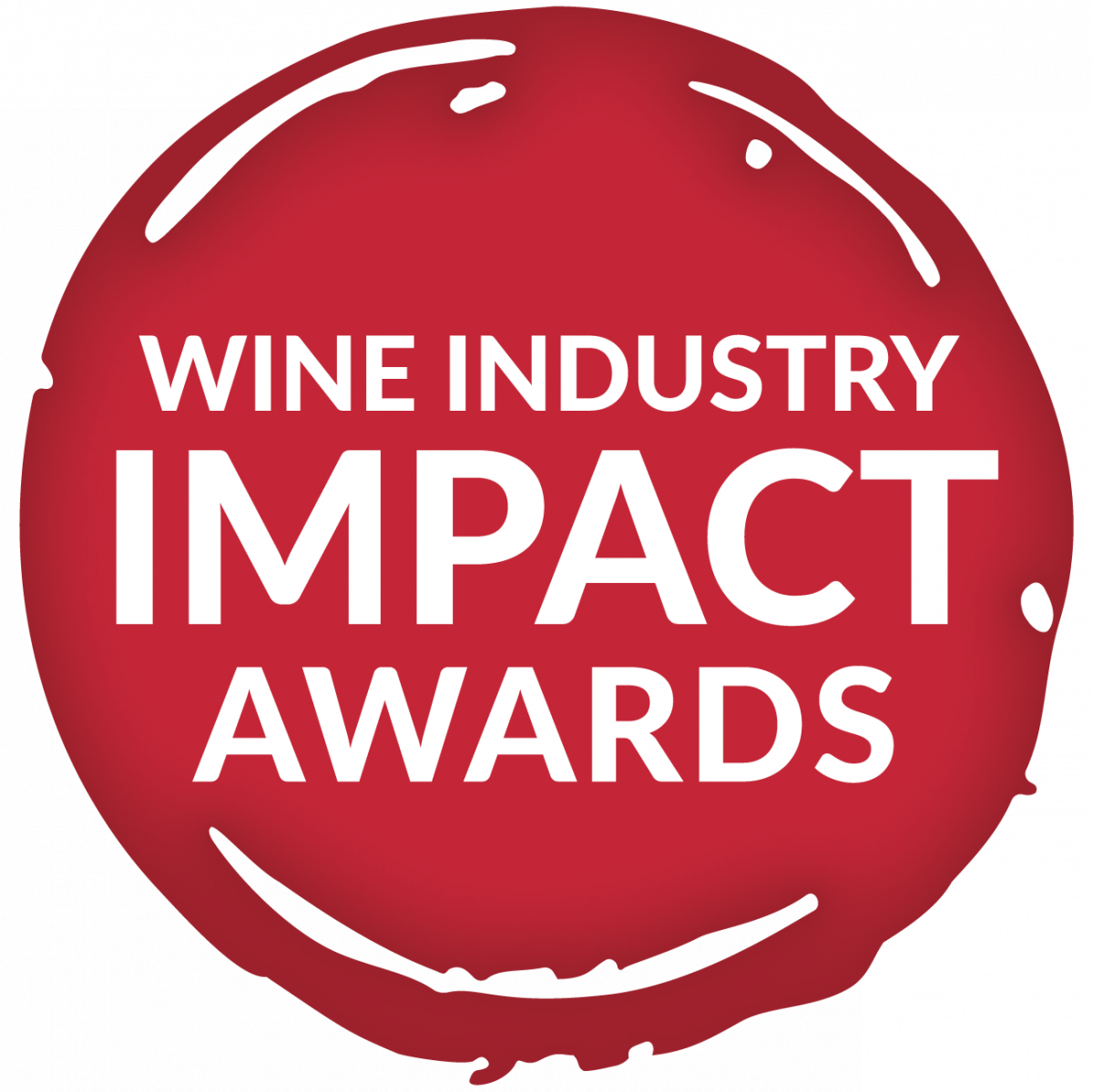 Entries are now closed for the 
2023 Wine Industry IMPACT Awards (WIIA)
 
Awards' Gala Dinner :
The Evening of Tuesday 28th November 2023
Adelaide Oval
Many wine industry award programs are for individuals, or producers / wineries, or regional wines. WIIA is a wine business focused awards program to capture and inspire connection and implementation that delivers IMPACT. Whether entered as a WISA member solely or together with a wine industry partner, WIIA provides the amplified voice to new ideas and collaboration. 
Further details of sponsors and judging panels to be confirmed. 
Benefits of Participation
Participating in the Impact Awards provides a rare opportunity for your business and business solutions to be applauded by the wine industry for excellence and innovation. Details of the awards including award winners are seen by over 2,000 newsletter recipients, 5,000 LinkedIn community members, and 300 WIIA Gala Dinner guests.
These awards are about highlighting those solutions that are positively impacting the capability and competitiveness of Australia's grape and wine producers. The nomination process of the awards is a valuable opportunity to review your business, build team morale, and assess your focus squarely on the value that you are delivering to our industry.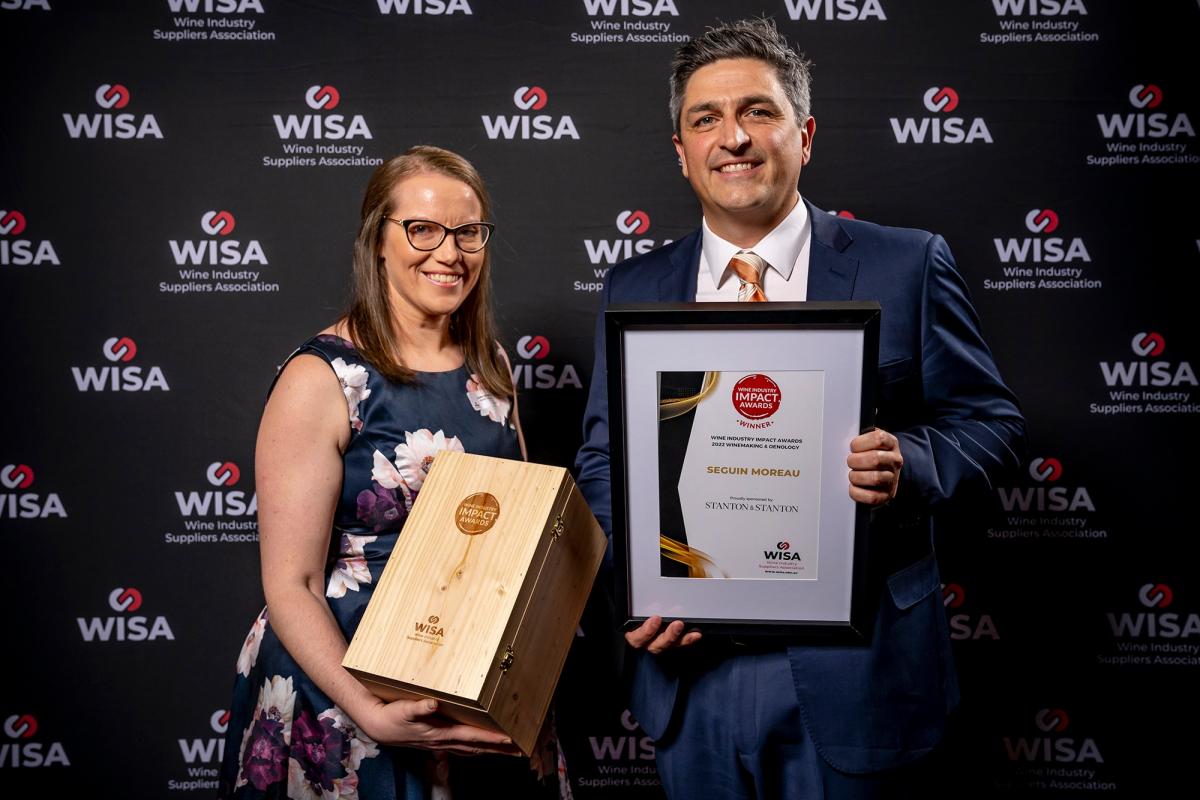 Key Dates
WIIA Entries Opened 30 June 2023
WIIA Entries Closed 30 September 2023 
WIIA Judging Complete October-November 2023
WIIA Awards Gala Dinner and Announcements 28 November 2023, Adelaide Oval
Please click here to view the Terms & Conditions of Awards Entry.
Please note the cost of entry is $100 (incl. GST).
 
Your Submission
WIIA submissions will have thee parts:
Complete the webform with your; contact details, category and co-submitting companies if relevant,
 
The 'elevator pitch' to summarise what you are submitting, what is its compelling proposition, how it created impact, and what should the industry know about the project?
 
Supporting documentation with the details of your submission. 

Include in your submission as applicable:
An overview and background,
 
The problem,
 
The solution to the problem - proof and results,
 
How it created industry IMPACT, and
 
Supplementary material in support of your submission such as: customer testimonials, trial results, additional explanation of benefits, supportive photographs.
Judging
Each application will be assessed by an independent panel, who will take into account factors as applicable including; the overall value proposition, quality and reliability, environmental sustainablilty, extent of innovation, and overall industry impact.