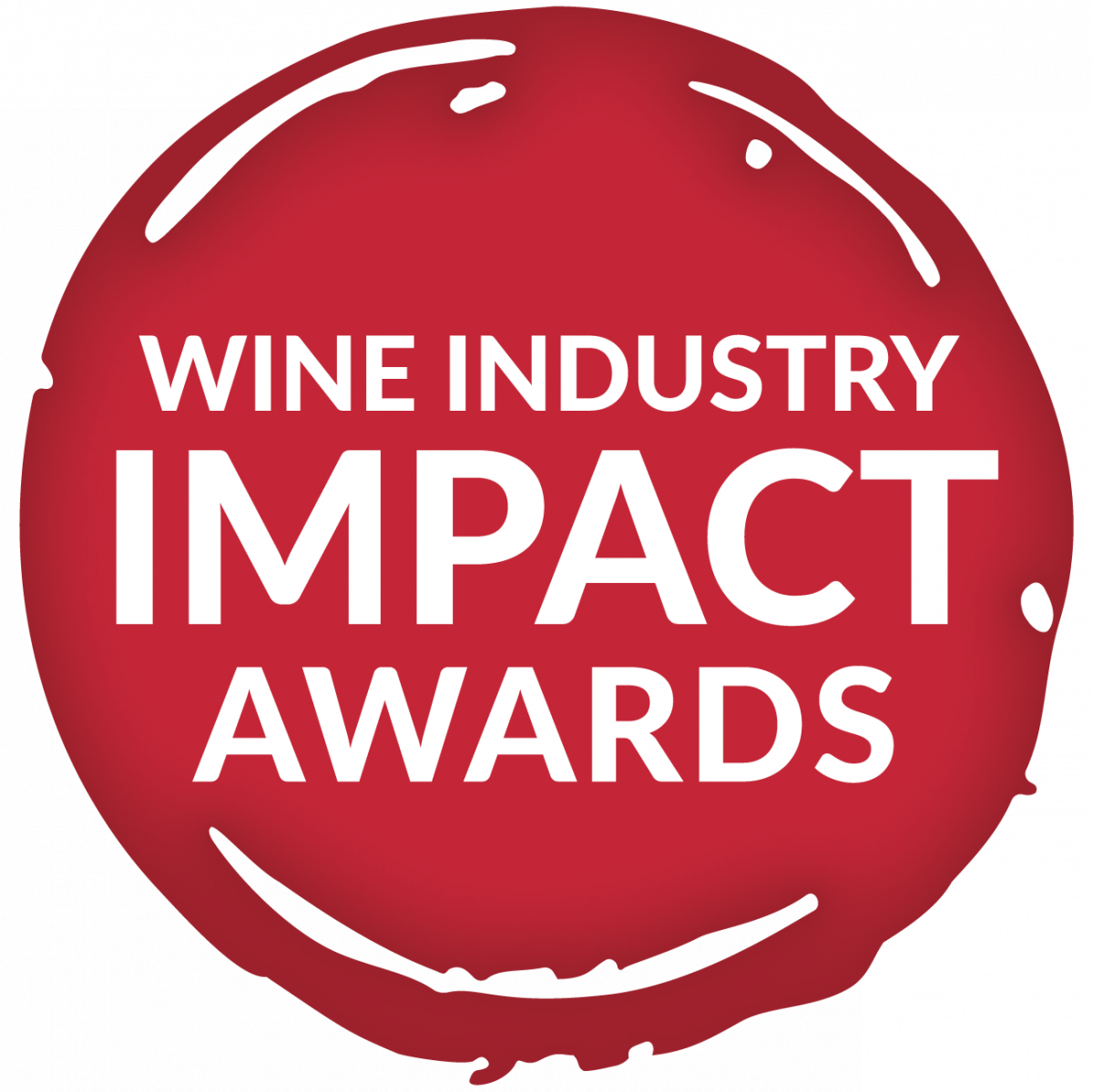 Welcome to the 2022 Wine Industry IMPACT Awards (WIIA)
The value chain of supplier businesses is an eco-system for innovation and RD&E commercialisation. Many wine industry award programs are for individuals, or producers/ wineries or regional wines. WIIA is a core wine business focused awards programe to capture and inspire connection and implementation that delivers IMPACT. Whether entered as a WISA member solely or together with a wine industry partner, WIIA provides the amplified voice to new ideas and collaboration. 
Further details of sponsors and judging panels to be confirmed. 
Key Benefits
Reach over 3000 Newsletter and social media contacts, and 300 Gala Dinner guests.
Key Deadlines
WIIA Entries Open 1 June 2022
WIIA Entries Close 19 September 2022
WIIA Judging Complete 31 October 2022 
WIIA Awards Gala Dinner & Announcements 30 November 2022
Please click here to view the Terms & Conditions of Awards Entry
Your Submission