The WISA Committee is a volunteer representative group elected by the Supplier Members of the Association annually, prior to the Annual General Meeting, for a term of two years. Each year The Committee elects the executive positions of Chair, Vice Chair, Secretary and Treasurer and appoints a Public Officer for the association. 
Further roles, responsibilities and powers of the Committee are available for review in Wine Industry Suppliers Australia Inc Rules of Association (December 2019).
For day to day management and operational matters and enquiries please contact us here.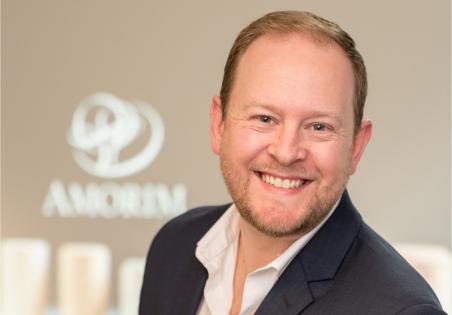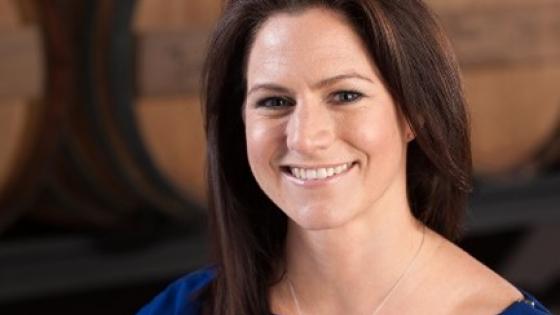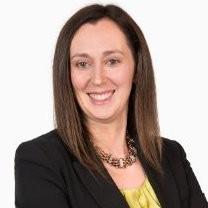 Secretary / Public Officer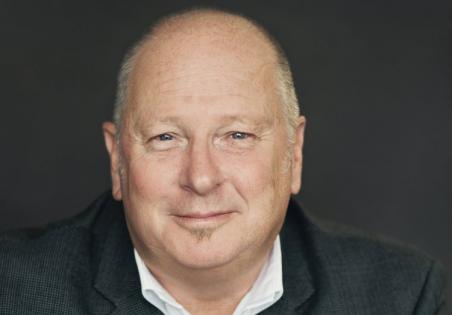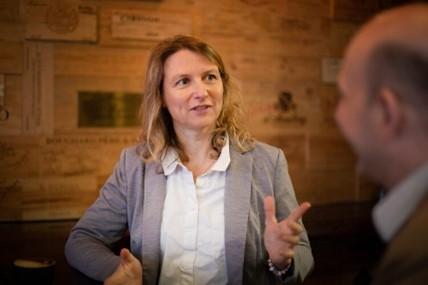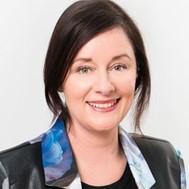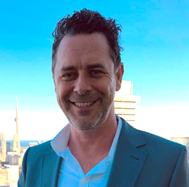 Steven Scott
Member Company: Pernod Ricard Winemakers
Phone: +61 (0)448 662 561
E-mail: steven.scott@pernod-ricard.com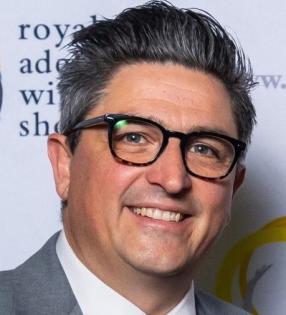 Adrian Fiocchini
Member Company: Seguin Moreau Australasia
Phone: +61 (0)423 369 317
E-mail: afiocchini@seguinmoreau.com.au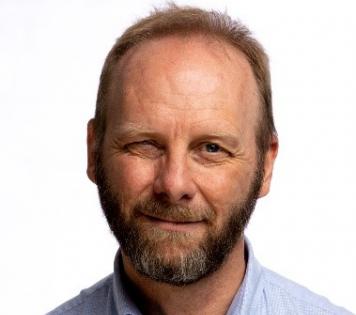 Eric Wilkes
Member Company: AWRI - Australian Wine Research Institute
Phone: +61 (0)408 745 280
E-mail: eric.wilkes@awri.com.au