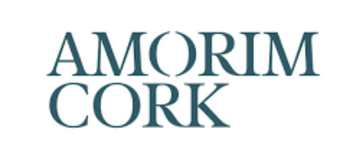 Amorim Australasia Pty Ltd was established in May 2007 as a distribution company for the Amorim Group.
The Amorim Group had previously supplied the Asia Pacific market through a combination of independent distributors and partly owned subsidiaries.
The establishment of Amorim Australasia meant the relocation from the Cork & Seals facilities (later to be known as Amorim Cork Australia) in Dandenong, Victoria to Regency Park, South Australia and the subsequent acquisition of new plant and equipment.
Through Amorim Australasia, the Amorim Group can now supply all of Asia Pacific's cork requirements with locally printed, branded and treated corks. Amorim Australasia also holds a range of other cork products including bungs, tapered corks, cork sheeting and rolls. Amorim Australasia is also the exclusive agent for ICAS wirehoods (muselets) and French cooperage, The Vicard Group.
The team at Amorim Australasia has been carefully assembled to meet the high expectations and specific demands of the Australian wine industry. From production and QA to sales and administration, each step of the supply chain is closely monitored and scrutinised to ensure a high level of consistency and quality is maintained.
In accordance with HACCP certification and its own sustainability objectives, Amorim Australasia seeks to continually improve workplace practices and procedures, safety and quality whilst striving to be more energy efficient, reduce waste and water consumption and maximise the environmental benefits bestowed in cork production.