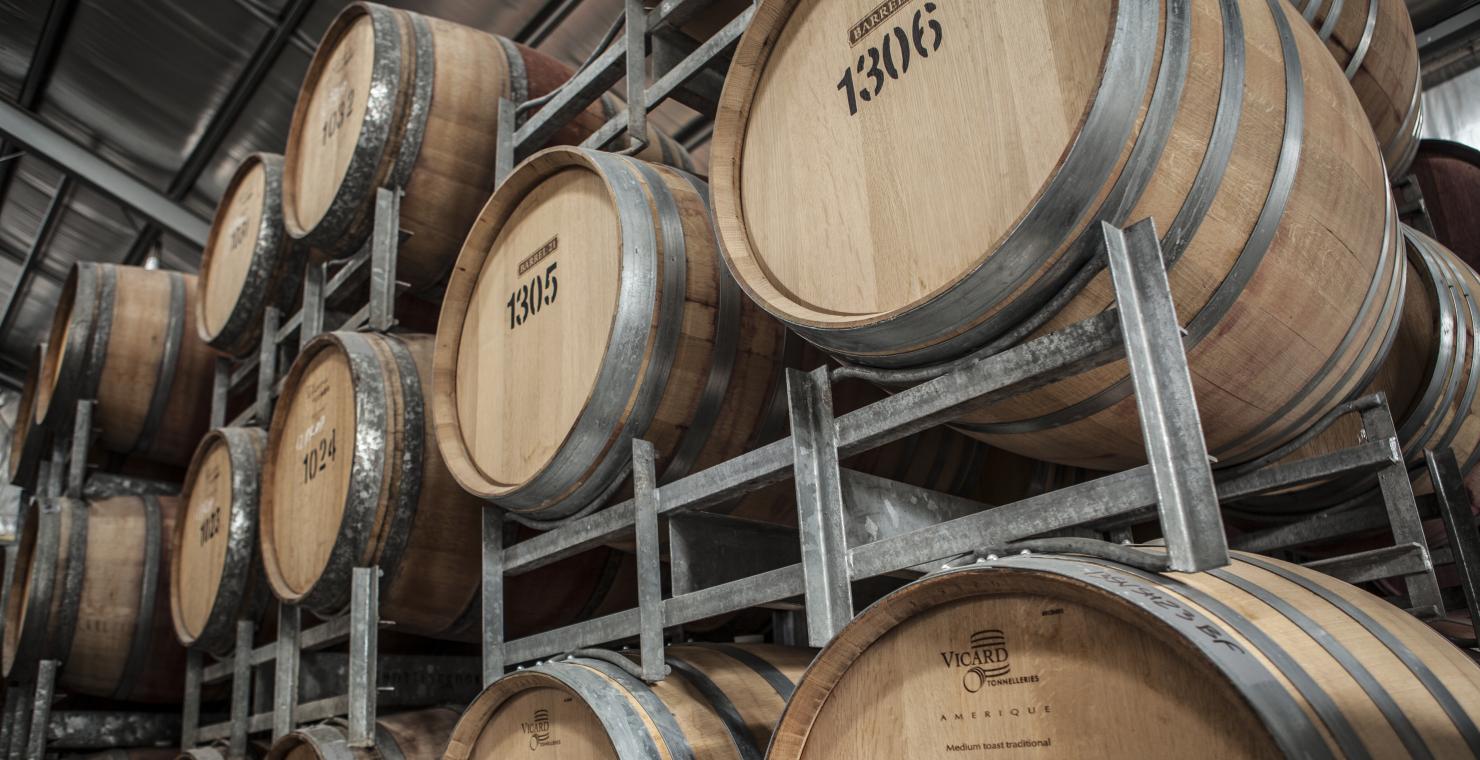 1 in 5 Wine Industry Suppliers not to Survive COVID-19
The COVID-19 pandemic is expected to have a significant impact across the grape and wine value chain. Peak national body supporting the industry's supply sector, Wine Industry Suppliers Australia Inc (WISA), recently took action to understand the likely impacts of the crisis on its members and the broader grape, wine and wine related tourism supply chain.
WISA today released the results of their recent COVID-19 Wine Industry IMPACT Survey. They expect the information that is contained in the report will provide the relevant evidence for the industry and government to discuss the best ways to mitigate the risk of the COVID-19 crisis and to support the export focussed industry so that it can rebound as quickly as possible.
WISA Chief Executive Officer, Matthew Moate, said that the people working in the Australian grape and wine supply chain represent some 40,000 (production induced) of the close to 164,000 jobs across the industry.
"We recognise that we are only at the start of this crisis. First and foremost we need to be focussed on the people it is impacting. This report provides evidence of the likely catastrophic impacts on businesses and jobs in the sector. One in five of survey respondents indicated that they don't expect their business to survive the crisis and 60% are expecting lay-offs with the majority occurring in the next month." Said Moate
Among a number of recommendations, the report calls for direct tax relief for the wine industry and supports recent appeals by the industry to provide a Wine Equalisation Tax rebate for producers for the next 12 months. This is aimed at providing the cashflow for wineries to be able to confidently invest in completing the 2020 vintage and plan for 2021.
"We've made a number of recommendations in the report. The important thing is to recognise how heavily exposed we are as an industry to the China market and broader export demand. Our recommendations are aimed at keeping the valuable people in our industry in a position where they can quickly rebound and to maintain their globally enviable capability and competitiveness." Concluded Moate.
The full report is available below.