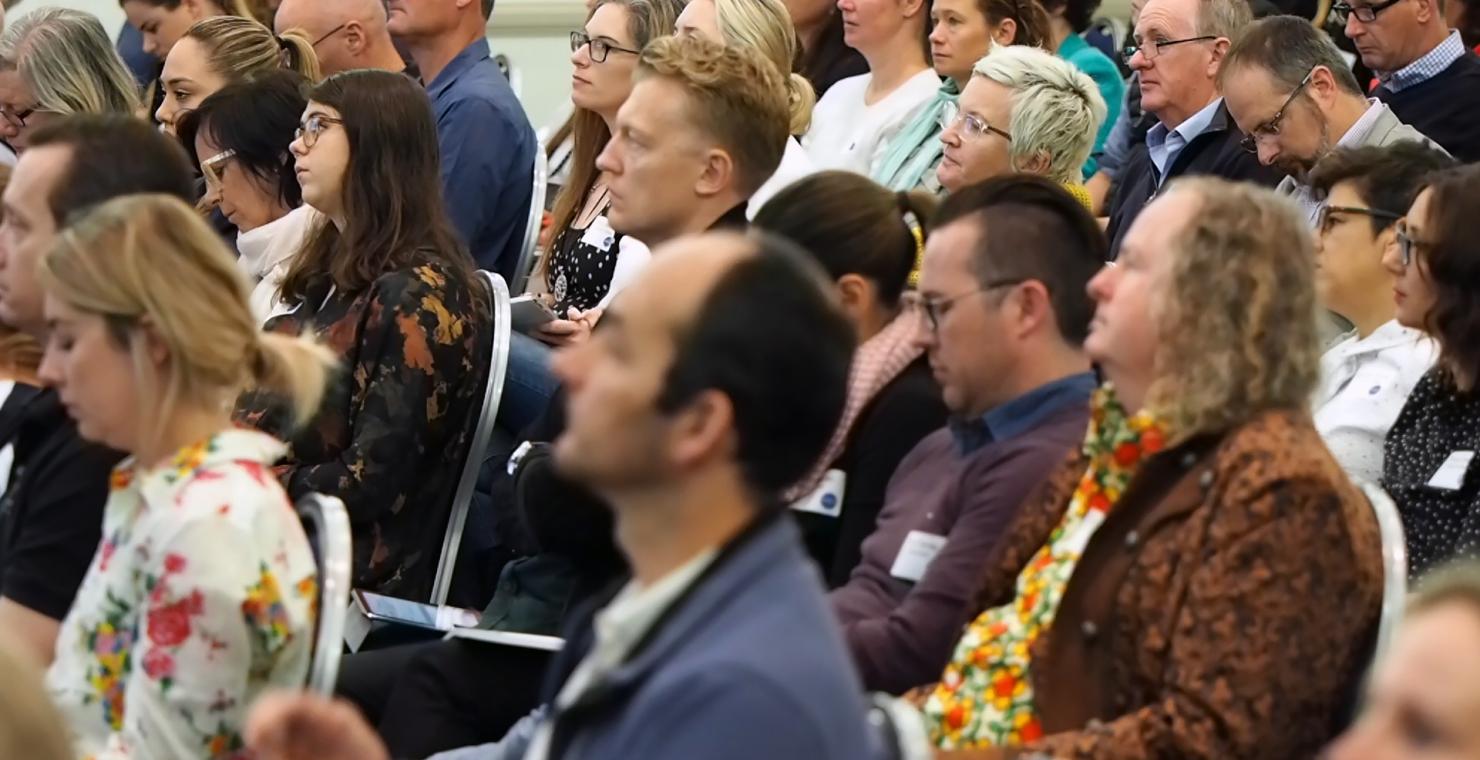 IMPACT Conference Heads to Orange
The premium cool-climate wine region of Orange in NSW will welcome delegates from around Australia as host destination for the 2019 Wine Industry IMPACT Conference. Following the success of the inaugural event in October this year, which saw more than 220 attendees, Wine Industry Suppliers Australia Inc (WISA), is pleased to announce that the Impact Conference will now be an annual fixture on the national wine industry calendar.
Responding to direct demand from attendees and overwhelmingly positive results from the post-conference survey, WISA Executive Officer, Matthew Moate, is looking forward to the event.
"Our aim is to shine the spotlight on direct-to-consumer sales, marketing, data analysis and customer engagement for wine businesses. Doing that in-region adds maximum impact."
The opportunity to stage the 2019 conference in Orange was confirmed after a recent grant application to the NSW Regional Business Event Development Fund, administered by Destination NSW, proved to be successful.
"The enthusiasm from the Orange region and broader NSW wine industry, along with the significant contribution provided by Destination NSW, made Orange a very attractive proposition for us," said Moate. "Through the process, I've learnt so much more about this wonderful region that is punching well above its weight in producing premium cool climate wines. From discussions with industry stakeholders, I know there are many as keen as I to learn more about its success." 
The conference, planned for mid-September, is expected to attract in excess of 300 delegates from across Australia's 65 wine regions. Highlights include a full day conference with international keynote speakers and local experts, Orange Wine Showcase Dinner and regional road trips highlighting in-region best practice. Delegates will receive actionable takeaways to maximise direct-to-consumer sales, latest industry data and marketing/tourism strategy tips to improve visitation, conversion & retention. 
"Orange has everything we need to emulate and improve on the success of the inaugural event.  With quality accommodation, gourmet food, premium boutique wine offerings and the enthusiastic support of the local industry, WISA couldn't be more confident of success" added Moate.
NSW Wine President and proprietor of Orange-based wine producer Swinging Bridge Wines, Tom Ward, is delighted that WISA has selected Orange as the host location.
"Our ability to attract such a high-calibre national event is a significant win. Wine producers in Orange and surrounding regions rely heavily on the success of their direct-to-consumer wine and tourism sales channels and this conference will deliver impact across those areas. We also look forward to welcoming and sharing our regional food, wine and tourism with delegates from across the country." said Ward.
For updates and news on the Wine Industry IMPACT Conference subscribe to WISA here.