Cellr
Anti-counterfeit solution for wine producers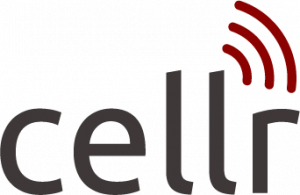 Javascript is required to view this map.
About Us
Cellr is a patent pending (AU2019900213) solution predominantly focused on stopping the counterfeit wine market. The best part, it also has big benefits all the way through the supply chain.
​
We've set out to create a solution that looks out for producers. Protecting the brands that they've worked so hard to build is what we care about. Our solution had to be hands-free, easy and incorporated into the bottling process.
Our focus is simple...automated brand protection, from bottling through to the end of a products life.
Combine this automated authenticity with a fully integrated customer engagement platform and your brand will be at the fingertips of your consumers every step of the supply chain.