Orora
Wine Packaging Specialists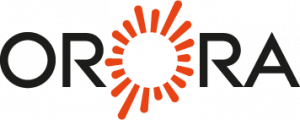 Javascript is required to view this map.
65-67 Pym Street
DUDLEY PARK
,
SA
,
5008
Australia
View Map
About Us
The ORORA group manufactures and supplies an innovative range of specialised wine packaging solutions.
ORORA has cemented its commitment to the South Australian wine industry by having four key wine packaging manufacturing sites located within its borders. Glass, Closures, Fibre and Lithographic Cartons. We combine this with a powerful range of services - from innovation ,design and engineering, through to packaging system machinery and specialty printing.
We anticipate changing consumer preferences and trends, and deliver innovative packaging solutions that help our customers establish, maintain and grow leading positions in their respective markets.