Winegrapes Australia
Grape and Wine Production, Sales and Marketing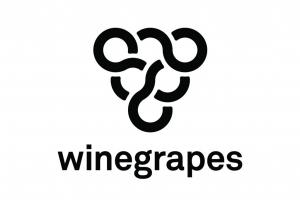 Javascript is required to view this map.
725 Chapel Hill Road
BLEWITT SPRINGS
,
SA
,
5171
Australia
View Map
About Us
Winegrapes Australia is dedicated to marketing and selling premium wine grapes and bulk wine parcels from the most recognised regions across South Australia, direct from our extensive network of growers. We offer a range of services that can be tailored to suit the needs of each individual business and includes:
- Sales and marketing of grapes and wine both domestically and internationally.
- Sales and marketing of wine from bulk through to fully packaged bottled product.
- Winemaking services including blending and parcel management.
- Provision of viticulture and winemaking consulting services on an as needs basis.
Established in 1992, when a small group of McLaren Vale growers came together over a shared passion for wine, the Winegrapes Australia collective now includes more than 105 growers across 12 regions, 2,200 hectares of vineyard and 900 individual blocks of fruit—including certified organic and biodynamic grapes.
Speak to one of our experienced team to see how we can assist you with your business needs.
Business Categories
Wholesale / Distribution / Retail