Wine Industry Impact Awards' Gala Dinner
Tuesday 28 November 2023
Ian McLachlan Room, Adelaide Oval, War Memorial Drive, Adelaide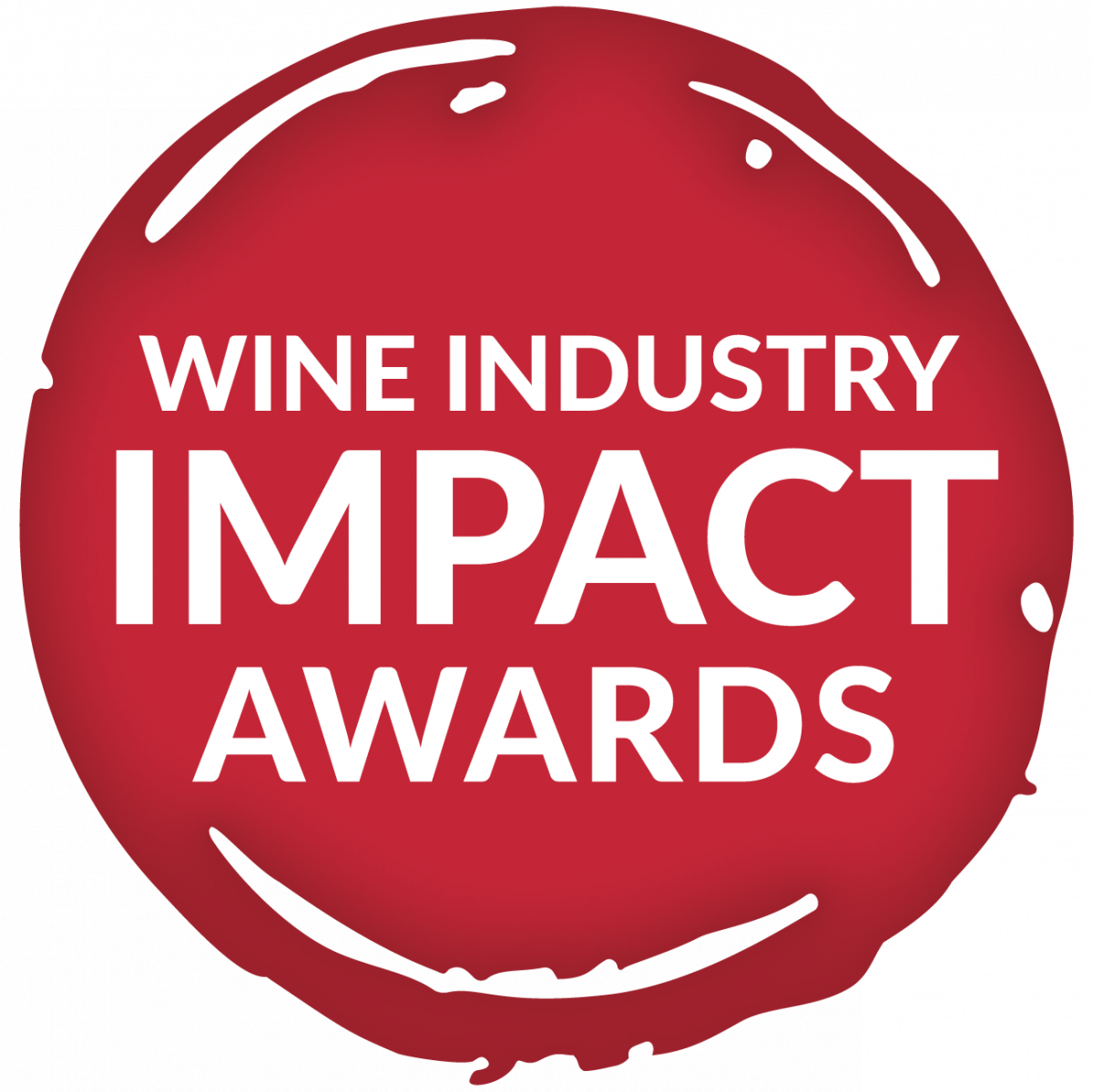 The Wine Industry IMPACT Awards' Gala Dinner will recognise and applaud innovation and excellence in the wine industry supply chain.
One of the 'must attend' events in the industry's calendar, the Awards' Gala Dinner is about highlighting those businesses who are providing solutions that are positively impacting the capability and competitiveness of Australia's grape and wine producers.
The Dinner is an excellent way to catch up with wine industry colleagues and celebrate the innovations and advancement of the wine industry's supply chain.
Winemakers, growers, suppliers, industry stakeholders, government, associations and professionals will enjoy a delicious three course meal where the winners of the Wine Industry Impact Awards will be announced.
For more information and ticketing: wiic.com.au