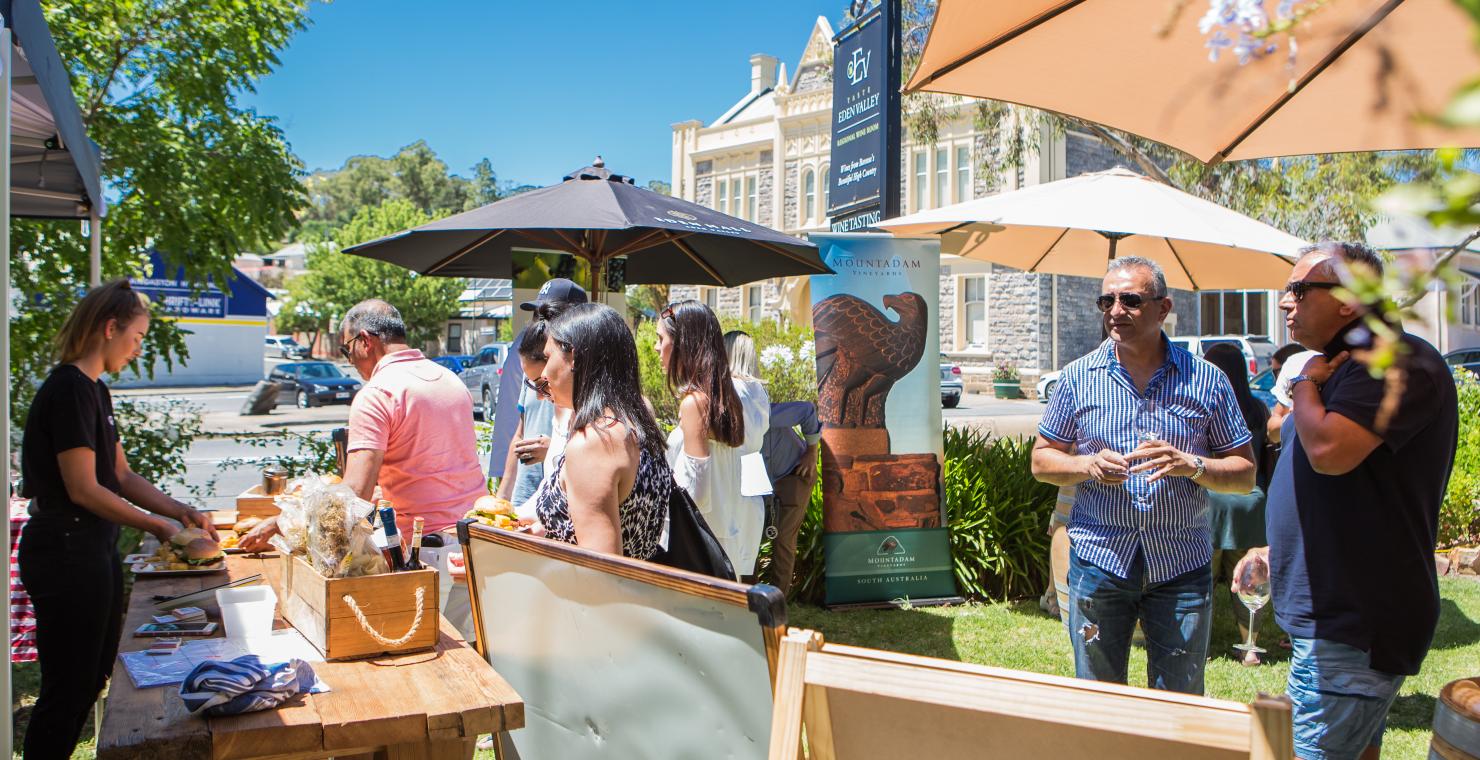 Wine Industry IMPACT Conference – Making A Direct IMPACT!
8:00am Thursday, 18 October 2018
5:00pm Thursday, 18 October 2018
Hotel Grand Chancellor
65 Hindley Street
Adelaide
,
South Australia
5000
Australia
WISA is excited to launch the Wine Industry IMPACT Conference, 'Making A Direct IMPACT', to be held in Adelaide on Thursday 18th October 2018 with a regional road trip option for the Friday 19th October. 
Prior to the conference, WISA is commissioning a trade survey to develop much-needed industry benchmarks in the DTC space. Conducted annually from 2018, data will be collected from wineries with cellar doors and direct sales channels, aggregated at relevant levels and compared to existing world-leading US data. A report will be produced with the objective of providing meaningful feedback for business DTC decision-making. Highlights from the report will be presented at the conference, together with other topics that directly impact DTC sales, such as customer engagement, tourism development, destination marketing and technology solutions. 
Delegates will also have the option to combine their conference experience with the annual Wine Industry IMPACT Awards dinner on the evening of 18th October. For those keen to discover wine businesses that are creating a major impact in their regions first-hand, a Regional Road Trip will be offered for the following day, Friday 19 October. 
US-based direct-to-consumer expert Sandra Hess from DTC Wine Workshops has been confirmed as a keynote speaker for the conference. Sandra works with wineries of all sizes across the USA with online and in-person training that focuses on best practices for growing direct to consumer wine sales, retaining loyal customers, improving conversion rates and expanding brand awareness. She speaks regularly at industry conferences nationally and globally on the topics of DTC wine sales strategy and technology, e-commerce and CRM best practices. She is an advisory board member for WiVi Central Coast, steering committee member for DTC Wine Symposium and President of Women for WineSense, Napa & Sonoma. 
The second confirmed keynote speaker is Charlotte Prouse from Destination Marketing Store. Charlotte has been working with wine regions, wineries, tourism regions, organisations and destinations to create and implement great destination brands, strategic marketing plans and experience developing strategies for the last 20 years. An expert in destination and direct marketing, she will deliver an insightful presentation about current global tourism and consumer trends. 
In addition to our keynote speakers, delegates with have the opportunity to learn directly from subject matter experts with a choice from six workshop sessions. Topics will cover a range of essential direct marketing skills aimed at improving capability and competitiveness. 
Keep up to date with conference opportunities by registering your expression of interest below:
Additional Information
Early bird tickets ($395) will be available from the 1 July 2018 to 31 July 2018, after which the ticket price will revert to the standard rate of $495.
Take advantage of this affordable opportunity to accelerate your DTC activities and mark the date in your calendar now!