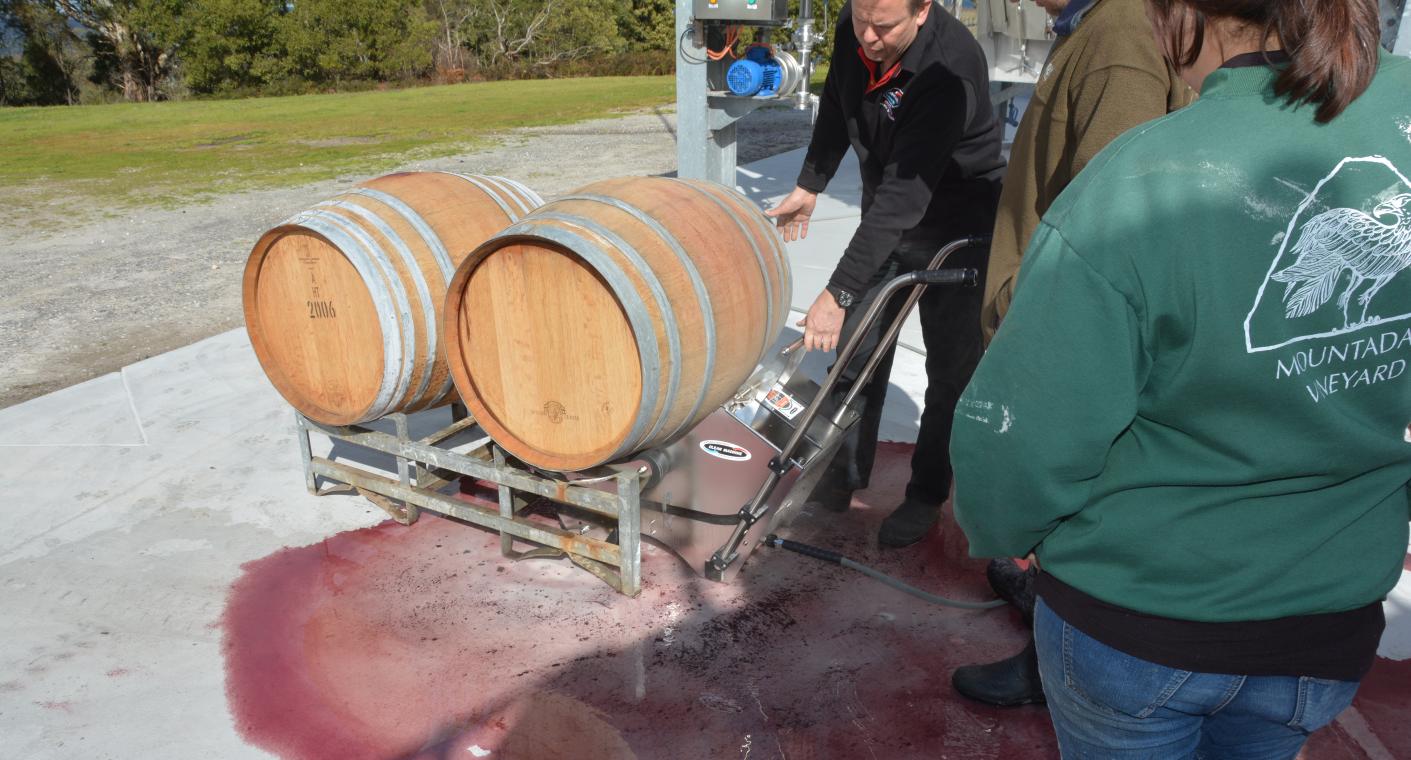 The best of the best making an impact
Innovation and leadership excellence have been recognised with sixteen progressive Australian businesses short-listed for the prestigious 2019 National Wine Industry IMPACT Awards.
The awards, to be presented at the Adelaide Town Hall on 17 October, celebrate organisations that elevate the profile, quality, capability and competitiveness of the Australian wine industry across the complex value chain from vineyards to consumer experiences.
Presented by Wine Industry Suppliers Australia (WISA), the awards showcase new and proven concepts, technologies, services and solutions in categories including grape growing, winemaking, engineering, packaging, distribution and logistics, marketing and communications and tourism.
A Start Up category also recognises entrepreneurial and novel achievements by businesses that enhance the capability of the Australian wine industry, which in the year to June 2019 grew exports by four per cent to a total value of $2.86 billion.
WISA Chief Executive Officer, Matthew Moate, said independent wine sector experts had selected the finalists for this year's awards that will acknowledge achievement before 400 industry leaders at the Adelaide Town Hall gala dinner.
"The judges were greatly impressed with the quality of entries again this year, making it a highly robust and valuable competition for the coveted 2019 Wine Industry IMPACT Awards," he said.
"The diversity of entries, even within the individual categories, has genuinely challenged the judges, and each of the finalists are worthy contenders.
"Speaking with previous finalists and winners, it is clear that the awards impact their business by providing the platform to highlight their services, technologies and solutions that benefit the market, including Australian and overseas consumers."
The finalists in each category are as follows:
Grapegrowing partnered by Bentleys SA
Winemaking
Packaging partnered by Australian Vintage Ltd
Engineering
Distribution and Logistics partnered by MGA Insurance Group
Marketing and Communications partnered by Wine Business Magazine
 Tourism
Start Up