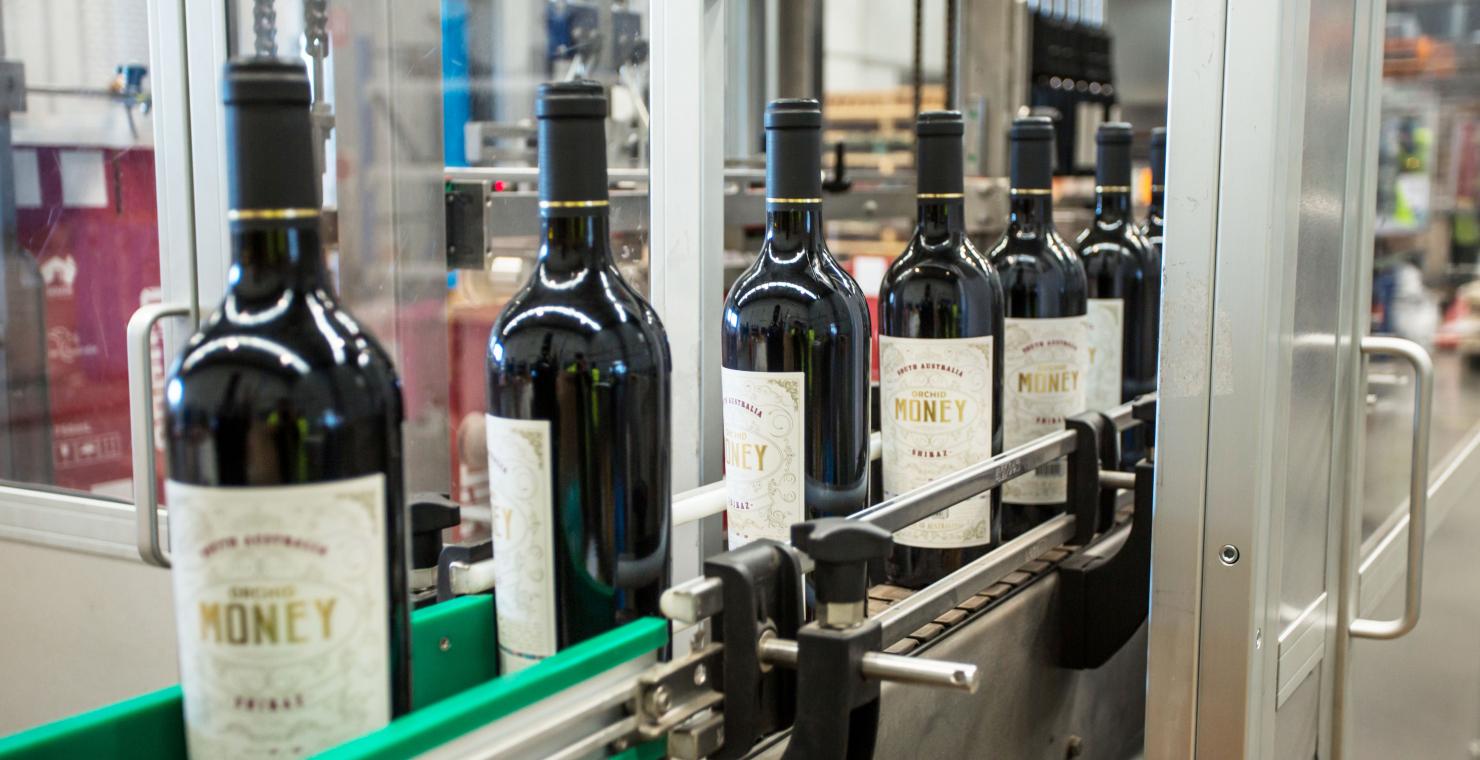 COVID-19 Wine Industry IMPACT Survey
The COVID-19 pandemic is expected to have a significant impact across the grape and wine value chain. Peak national body supporting the industry's supply sector, Wine Industry Suppliers Australia Inc (WISA), is taking action to understand the likely impacts that will inform its advocacy efforts, in partnership with other key industry bodies, directly to government and relevant stakeholders.
WISA has launched the COVID-19 Wine Industry IMPACT Survey and is encouraging wine industry suppliers, those businesses that supply products and services to Australia's grape and wine producers, to complete it to help provide evidence that will inform their advocacy and support of the industry as it navigates the crisis.
WISA Chief Executive Officer, Matthew Moate, said that the suppliers across the Australian grape and wine value chain represent some 40,000 (production induced) of the close to 164,000 jobs contributing $45.5B in overall value of gross output, as per a recent report compiled for Wine Australia on the Economic Contribution of the Australian Wine Sector.
"First and foremost, we're concerned about the people that rely on Australia's wine sector for employment. We're dealing with very real impacts on people's lives and that needs to be front and centre in our efforts to reduce the impacts of COVID-19." Said Moate
"This survey aims to provide us with some key information on cashflow sustainability and likely impact on jobs across the grape and wine supply chain. There are key links and mutual reliance between suppliers and grape and wine producing companies. If the supply sector falls over, then so do our wineries and vice versa; we are very much in this together." Added Moate
The survey is open until the 25th March and will be fast-tracked for analysis so that the most current information is available to set the agenda of WISA's advocacy efforts.
"We are acutely aware of the highly unfavourable timing of this pandemic during vintage and therefore, it is more critical than ever that the industry works together to overcome this crisis. We have already opened a dialogue with key industry bodies to be able to share the concerns of our sector. We look forward to playing a meaningful part in the delivery of advocacy so that we can be best placed to ensure the sustainability of the grape and wine supply chain during the crisis that will ultimately lead to the best opportunity to accelerate an eventual recovery." Concluded Moate
The short (8 min) Wine Industry IMPACT Survey can be taken here.