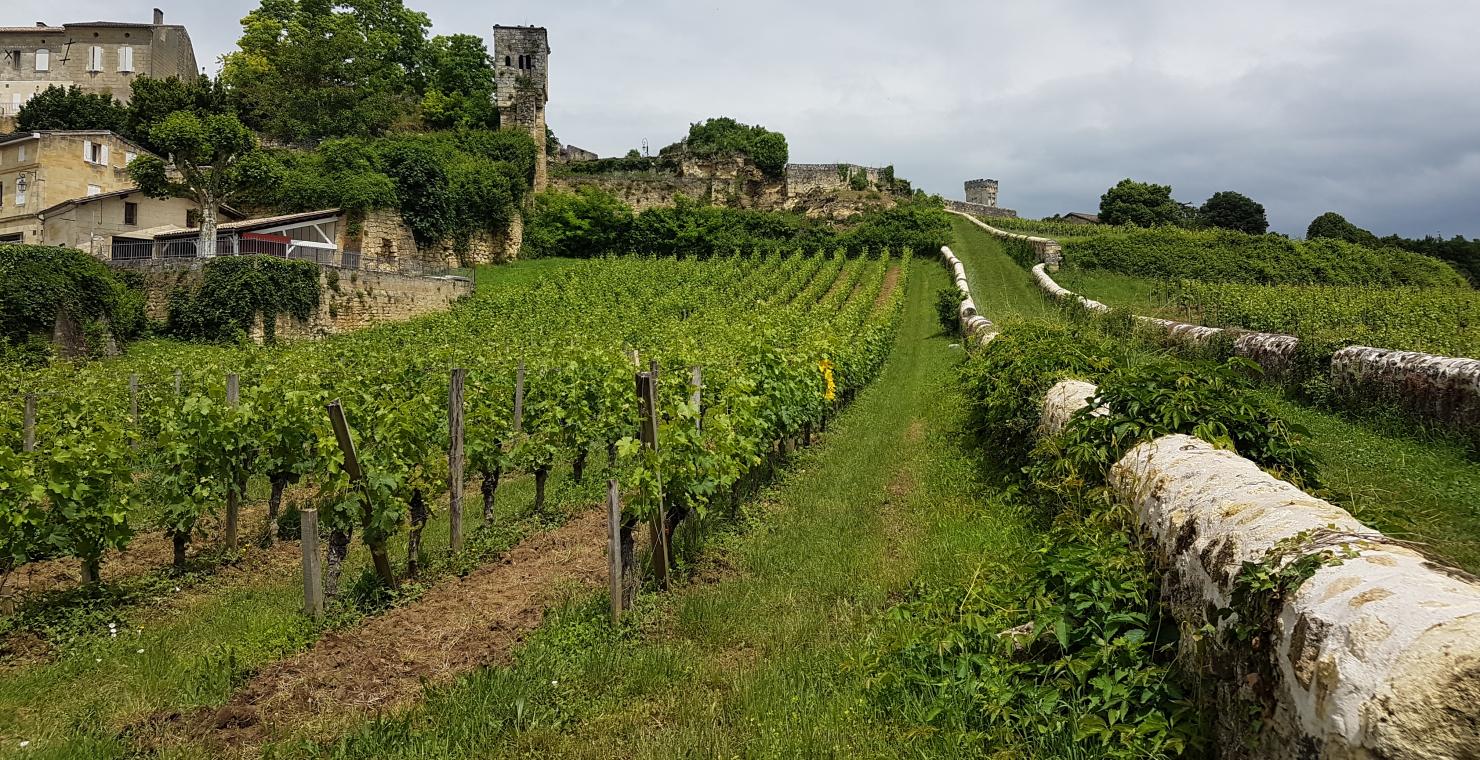 Study Tour to Make an IMPACT
Wine Industry Suppliers Australia Inc (WISA) is inviting grape growers, winemakers and associated stakeholders including industry suppliers to attend an information session aiming to establish a study tour to France in 2019. The tour, hosted by WISA and held in partnership with Slow Tours and Atout France (France Tourism Development Agency) will open doors to behind the scenes experiences and opportunities to grow delegates knowledge and network on an international scale.
WISA Executive Officer, Matthew Moate, is excited about the opportunity that the tour will provide in creating high value meaningful and long-lasting links between the Australian and French wine industries.
"Advancement in innovation and technology is changing at a rapid pace in our industry. It is important to provide the opportunities for industry stakeholders to have the first-hand experience to exchange knowledge and make lifelong connections that we expect this initiative will deliver." Said Moate.
The 15-day international tour, departing on the 26th August 2019 and held in partnership with WISA member company Slow Tours, will visit key regions in France including Burgundy, Bordeaux and Cognac. It will include money can't buy behind the scenes experiences, master classes and networking opportunities for delegates.
WISA is hosting a free information night for interested grape growers, winemakers, suppliers and broader industry stakeholders in Adelaide on the 24th October 2018. The information night will have representatives from Atout France on hand to answer questions about the opportunities of the proposed tour.
"We'll be looking to work with a range of business partners, government and broader industry stakeholders both in Australia and France when pulling the program together and initial interest from these groups is encouraging." Added Moate
He concluded, "This is an exceptional opportunity for Australia's wine industry to make meaningful connections with our French counterparts through this industry-driven initiative that will deliver value well after the tour has returned."
To register your interest in attending the free information night or receiving more details visit the event page.