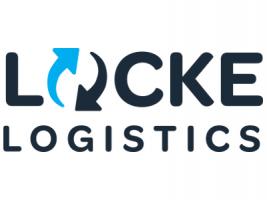 Javascript is required to view this map.
46-60 Fenton Street
Huntingdale
,
VIC
,
3166
Australia
View Map
About Us
At Locke Logistics, we work closely with clients to look at the entire supply chain and identify opportunities and manage the strategic relationships through agreed SLA's. This collaborative approach leads to an end to end solution that transforms your entire supply chain, or you may just need one or two of our solutions. In either case, we can customise a solution that will fit seamlessly into the way you operate, making your company more efficient and reducing your costs.
The decision to outsource and let go of your business is always a difficult one to make. Our supportive, internal client team structure has the knowledge to drive your business further through positive, collaborative engagement. Our systems let you manage and view your inventory, sales and deliveries through our web based IT platform, letting you focus on what's important to you.
We value agility and so do your customers. We never stop evolving to create brilliant solutions. To that end, were setting new standards for delivery by expanding our services. We are not imitators and strive to innovate.