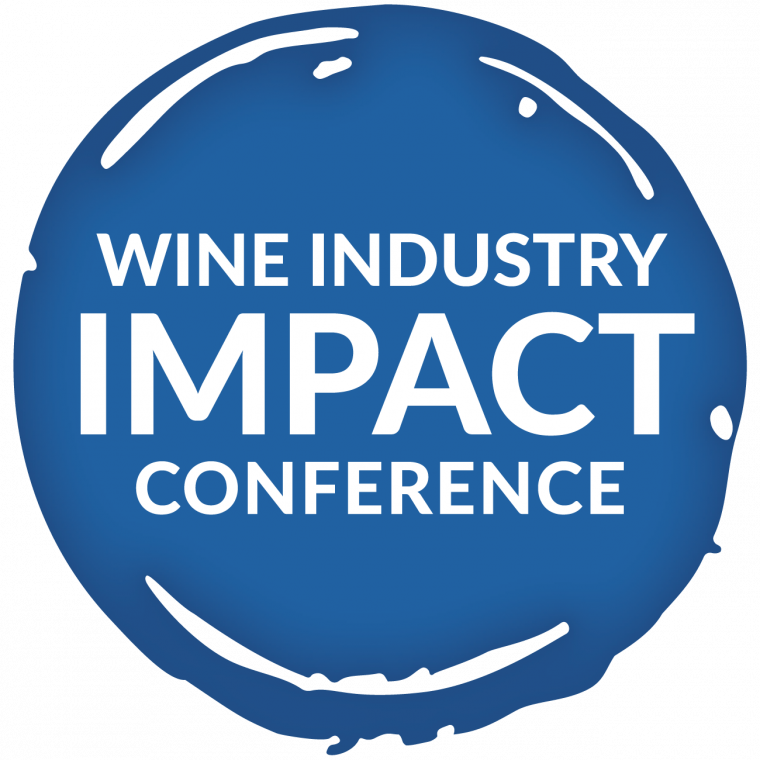 2022 Wine Industry IMPACT Conference Delegate Ticket | Future Proof Your Wine Business : Bendigo VIC
10:00am Monday, 10 October 2022
5:00pm Tuesday, 11 October 2022
About booking - non members 
You'll be asked to login or create an account - don't worry this is not a membership but purely to grab your contact details.
PROMO code will be entered at the check out.  If you need help, please email admin@wisa.org.au or call 0449704409 
Thanks to the generous suport of Global Victoria | Wine Victoria, we can now offer 
22WIIC-WINEVIC20 : Promo Code for all to Visit Victoria!
About booking - members 
Please login for your member pricing.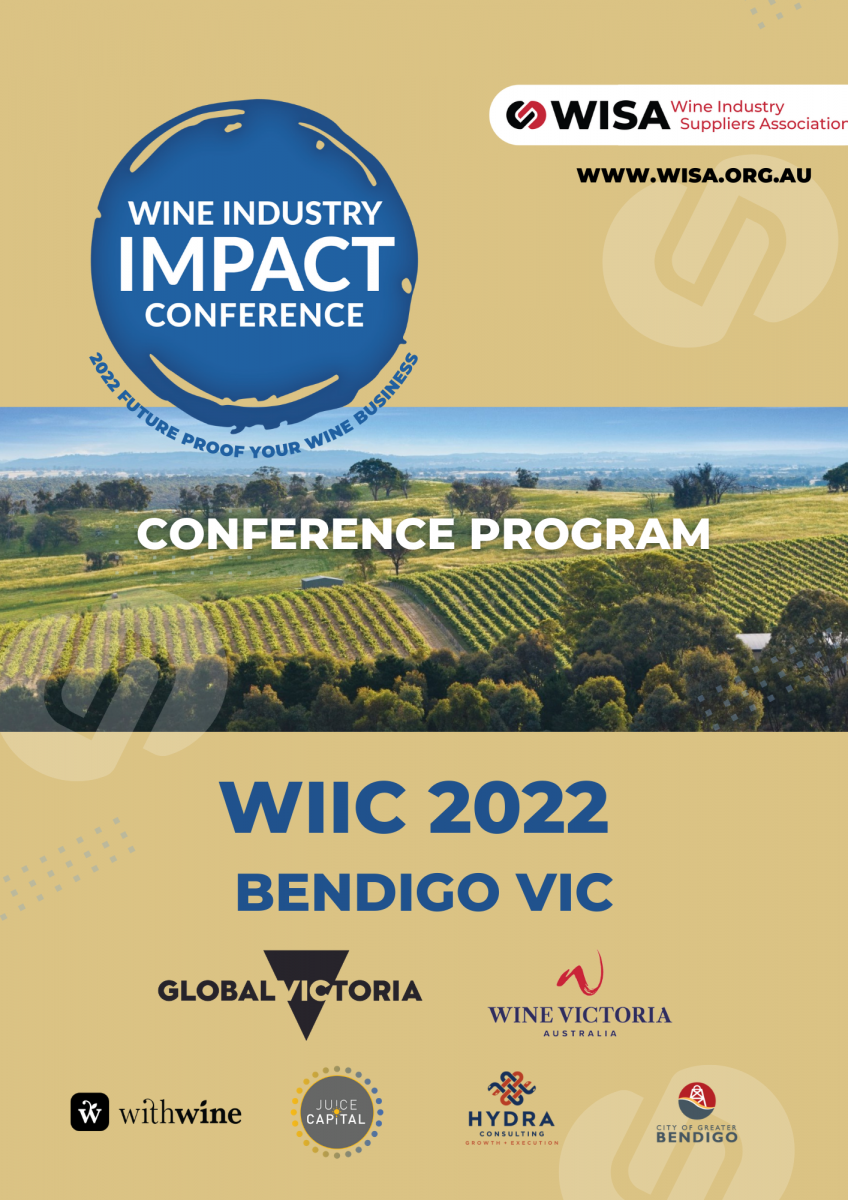 About the Conference
International and Local Expert Speakers
Two Days (+ Optional 3rd Day Regional Road Trip)
Day 1 Plenaries + Day 2 Choice of Breakout Sessions
Wine Victoria Showcase
MC Jeremy Oliver
TICKETS
Members
Conference $500 | Conference Dinner $150 | Conference & Dinner Package $640
Non Members - use PROMO CODE for 20% discount off non-member rate
22WIIC-WINEVIC20
Conference $625 | Conference Dinner $200 | Conference & Dinner Package $800
Regional Tour $200
WINE INDUSTRY IMPACT CONFERENCE (WIIC) - Future Proofing Wine Business 
Wine industry leaders, including small to medium winemakers, wine business owners, suppliers, and stakeholders, from across Australia and beyond, will descend on Bendigo in Victoria for the 2022 Wine Industry IMPACT Conference (WIIC).  Presented by Wine Industry Suppliers Association (WISA) and to be held 10-11th October 2022 at the All-Seasons Hotel, Bendigo.  The theme of this year's conference is "Future Proofing your wine business".  The industry is at a major junction for action, and independent wineries and producers need practical insights on how to make impact and build profitability.  The event MC will be the esteemed wine writer, author and presenter, Jeremy Oliver.
The conference will offer two packed days of plenary, panel session, workshop break out streams and keynote speakers, with access to network with each other and supplier partners.  A regional tour is offered on Wednesday 12th October with local, interstate, and international guests encouraged to experience a taste of regional Victorian wines. 
Delegates can expect to build capability based on recent and relevant insights for growing domestic and export sales in retail and on premise, DTC and online.  Adopting sustainable practices and technologies will be unpacked, and how we build better cellar door experiences. This national event staged in Victoria, will provide a platform for Victorian producers to both learn and showcase their premium quality bespoke wines with their national peers.
Dynamic speakers both within Australia and internationally, have insight and expertise will create candid discussion on what challenges we are facing. 
The 2022 WIIC conference handbook will be sent to delegates the fortnight before the event to allow them the chance to work with their teams on their priorities before they arrive, so real outcomes can be achieved.
As a not-for-profit association, WISA is committed to supporting the sector for improving collective effort in wine, and we are listening to how we can adapt to the environment.  Collaboration highlights the power of engagement across the supply chain and the opportunity for us to meet, learn, and create change together.  Selecting a regional location was key for us to bring relevant content to a central point.
The 2019 WIIC was in Orange, NSW, (prior to covid) and 2018 was held in Adelaide, SA. 
Suppliers will have the opportunity to showcase at trade tables in the business zone within the plenary space.  Limited to 14, suppliers are encouraged to contact WISA immediately to secure the final places. Trade exhibition includes 1 Conference Delegate ticket.
Conference dinner will be enjoyed Monday 10th October, at Chateau Dore in the Mandurang Valley of Bendigo built in 1866. A Victorian wine showcase on Tuesday will also be offered at the conclusion of the presentations. 
Accommodation is extra, and special rates have been arranged at the All-Seasons and Balgownie Estate WISA has negotiated corporate rates at the All Seasons Resort Hotel (conference venue) and Balgownie Estate.  To obtain these rates, please contact the venues directly by phone and quote WINE INDUSTRY SUPPLIERS ASSOCIATION.  Contact details are: All Seasons 03 5443 8166 |Balgownie Estate 03 5449 6222.  For queries, contact the WISA team – admin@wisa.org.au . 
The City of Bendigo will arrange all other accommodation options also with special rates for delegates as well as helpful hints and tips in visiting the region. Wine Industry IMPACT Conference Accommodation - Bendigo & Heathcote (bendigoregion.com.au)
Getting to Bendigo, VIC
Flights
into Melbourne then transfer to Bendigo via car or bus or train.
into Bendigo Direct from Sydney - 1 hour 50 min
Train
Bendigo train station operates services within Victoria
Bus/Car
Bus transfers available on Melbourne Airport to Bendigo
Conference arranged buses POA - subject to demand
Regional visits will be by bus and can return back to Melbourne Airport
Shuttle bus during the conference will be available POA - subject to demand between the conference and major accommodation.
Drive time (approx)
Melbourne to Bendigo - 1 hour 50 drive
Adelaide to Bendigo - 7 hours 30 min drive
Sydney to Bendigo - 9 hour drive.
Heathcote to Bendigo - 40 min drive
Yarra Valley to Bendigo - 2 hour drive
Canberra to Bendigo - 7 hour drive
Coonawarra to Bendigo - 4 hour 20 drive
Mildura to Bendigo - 5 hour drive
Swan Hill to Bendigo - 2 hour drive
Renmark to Bendigo - 6 hour drive
Bendigo Winegrowers Association - Bendigo Uncorked Festival of events October 1-16: if you have time to arrive early and enjoy the festival.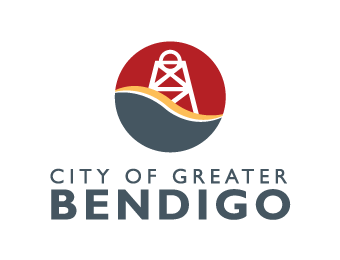 Bendigo Visitor Centre
Opening hours: Open daily 9am - 4pm 
Location: 51-67 Pall Mall, Bendigo
Phone 03 5434 6060 or free call 1800 813 153, (9am - 5pm)
Email tourism@bendigo.vic.gov.au, (9am - 5pm)
website: Bendigo Tourism
Download the Bendigo & Heathcote Region Visitor Guide
Download the Dining & Shopping Guide
@explorebendigo #explorebendigo https://www.bendigoregion.com.au/
Travel Agent:
If you require assistance with booking your travel and accommodation please contact our conference travel agent below:
Food & Wine Travel
Travel Manager - Karen Ridge
Email: karen@foodandwinetravel.com.au
(03) 5021 0087 | https://www.foodandwinetravel.com.au/
Carpool:
Are you driving to Bendigo and have an extra seat or two in your car? Or do you need a ride from your home town or the airport?
We have created a carpool signup to allow attendees to connect with each other and arrange rides. If you are driving to Bendigo, either from an airport or your home town please consider offering a seat or two for someone who needs a ride. You can register your car as available, or register yourself as someone who is in need of a ride via email to admin@wisa.org.au.
Childcare
Do you have a baby or toddler that needs care during the conference?  Please be in touch for us to assist you with childminding services - additional costs will apply and subject to availability.
admin@wisa.org.au
Become a WISA member to access member rates.
Additional Information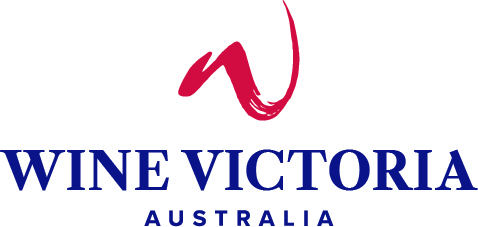 Conference Sponsors: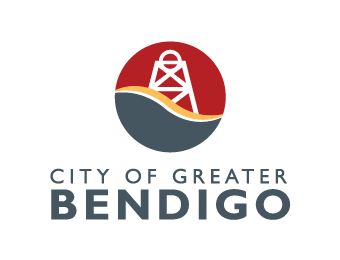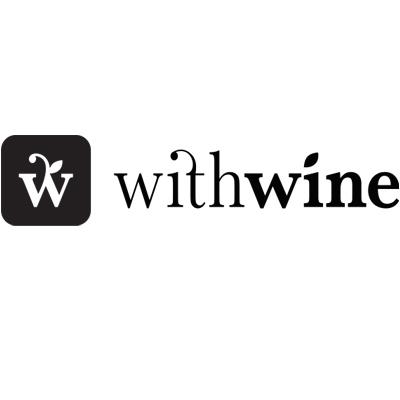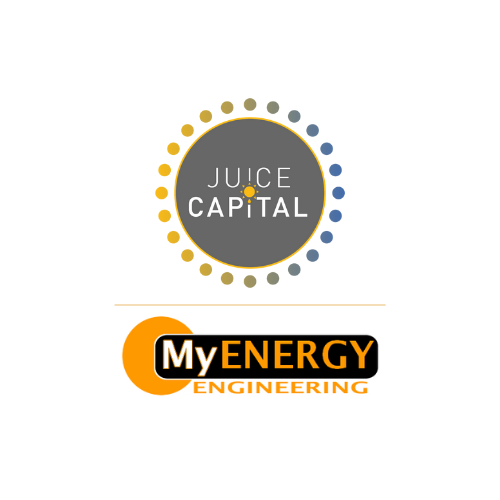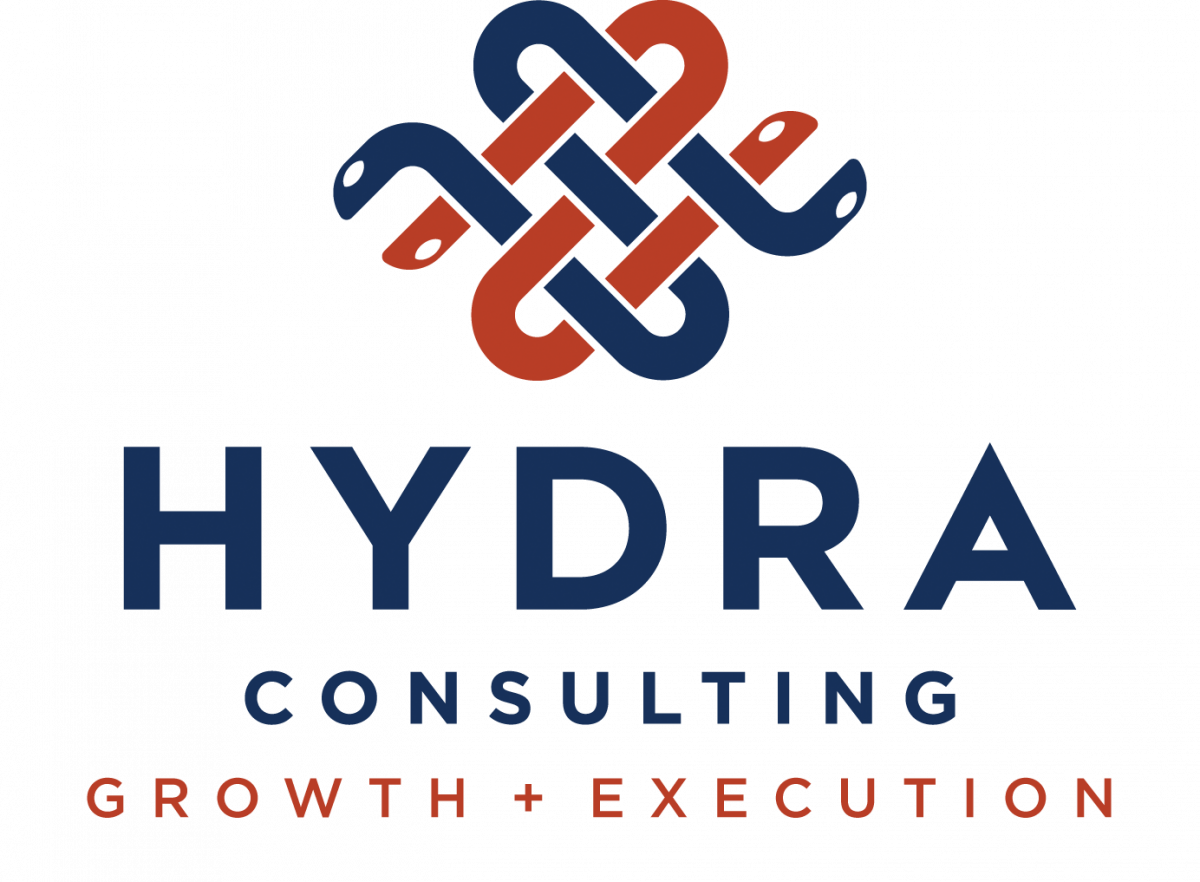 Exhibitors: 
Withwine
Juice Capital
Hydra Consulting
Amorim Cork
Metal Print Australia - Auspouch
Burkert Fluid Control Systems
Filtec
Launchy.io
Vinvicta
Onside
More to come