Mauri Yeast Australia Pty. Ltd.
AB Biotek (Mauri Yeast Australia)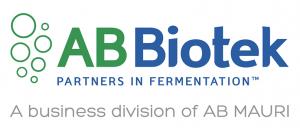 About Us
AB Biotek (Mauri Yeast Australia) is the only Australian active dry wine yeast locally manufactured in Toowoomba. AB Biotek produces and provides integrated fermentation solutions for the global wine and alcoholic beverage market. Our maurivin™ and next generation™ brands are popular active dry wine yeasts with many winemakers.
We recognise the quality and reliability of our active dry yeast strains are essential to the customer; hence, quality and suitability are the defining features of our wine and beverage yeasts. AB Biotek uses proprietary yeast production technology for the production of our yeast products.
We believe in providing superior technical support and are committed to the research and development of new and innovative products. With strong, long-standing collaborations with Globally renowned Australian WIne Research Institute