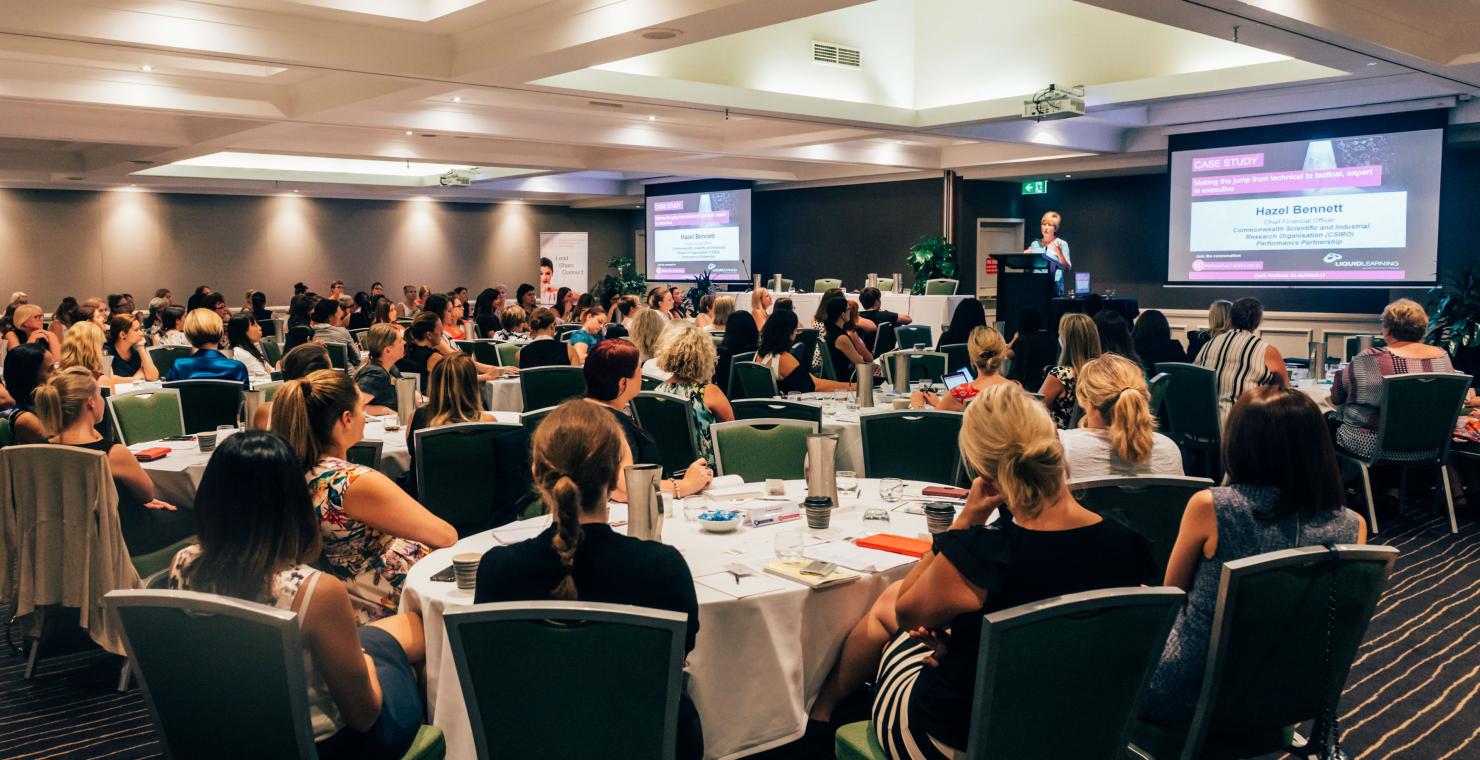 WISA Partners with Liquid Learnings' Agribusiness & Primary Industry Leadership Summit
It's no surprise both the Agribusiness & Primary Industry sectors contribute enormously to the Australian economy. Australian primary industries have a rich history and will continue to benefit Australians for generations to come.
Australia's grape, wine and wine-related tourism industry's contributes over 173,000 jobs nationally and Australian wine exports continue to set records, with a new high for the average value of bottled wine exports of $5.74 per litre and exports to China (including Hong Kong and Macau) increasing by 51 percent for the year to March 2018 to reach $1.04 billion (from a total of $2.15 billion) – a first for exports to a single country – according to data released by Wine Australia in April this year.
As Agribusiness continues to transform with increasingly sophisticated technology, Primary Industry professionals will be faced with new challenges and opportunities for growth. These opportunities will drive Agribusiness into the future and continue to benefit the Australian economy.
It is key to remember that each and every aspect of Agribusiness & Primary Industry requires its own leadership. Every sector of these diverse industries has numerous stages, organisations and leaders involved in the production of raw materials right through to a consumers purchase.
In light of the transforming nature of Agribusiness & Primary Industry, Liquid Learning has produced the Agribusiness & Primary Industries Leadership Summit. This summit is the first of its kind, providing current and emerging leaders with the opportunity to connect with a showcase of industry leaders who have developed their careers and achieved success.
Wine Industry Suppliers Australia Inc (WISA) and Liquid Learning have joined forces to empower emerging Agribusiness talent as they enter an exciting future. WISA Executive Officer, Matthew Moate, said "The high quality and globally-desired wine from Australia is a testament to its integrated and inclusive supply chain that delivers significant value-add from vineyard to consumer. We are delighted to be an Event Partner of this summit as the peak national body supporting the delivery of capability and competitiveness across Australia's grape and wine sector". 
WISA members are influential industry leaders that are committed to adding value to Australia's grape and wine producers. The grape and wine value chain is highly sophisticated and unique within Australia's agribusiness sector. "With the production, regulatory, environmental and social pressures placed on grape and wine producers and their supply sector, coupled with participating in a highly competitive global marketplace it is important that industry take advantage of exciting professional development opportunities such as this event" concluded Moate.
Embark on this journey to unleash your potential, excel as a leader and drive innovation in a rapidly transforming industry.
View the brochure to learn more and book your seat. WISA members and subscribers receive 10% off standard rate ticket prices. Use booking code Q4.