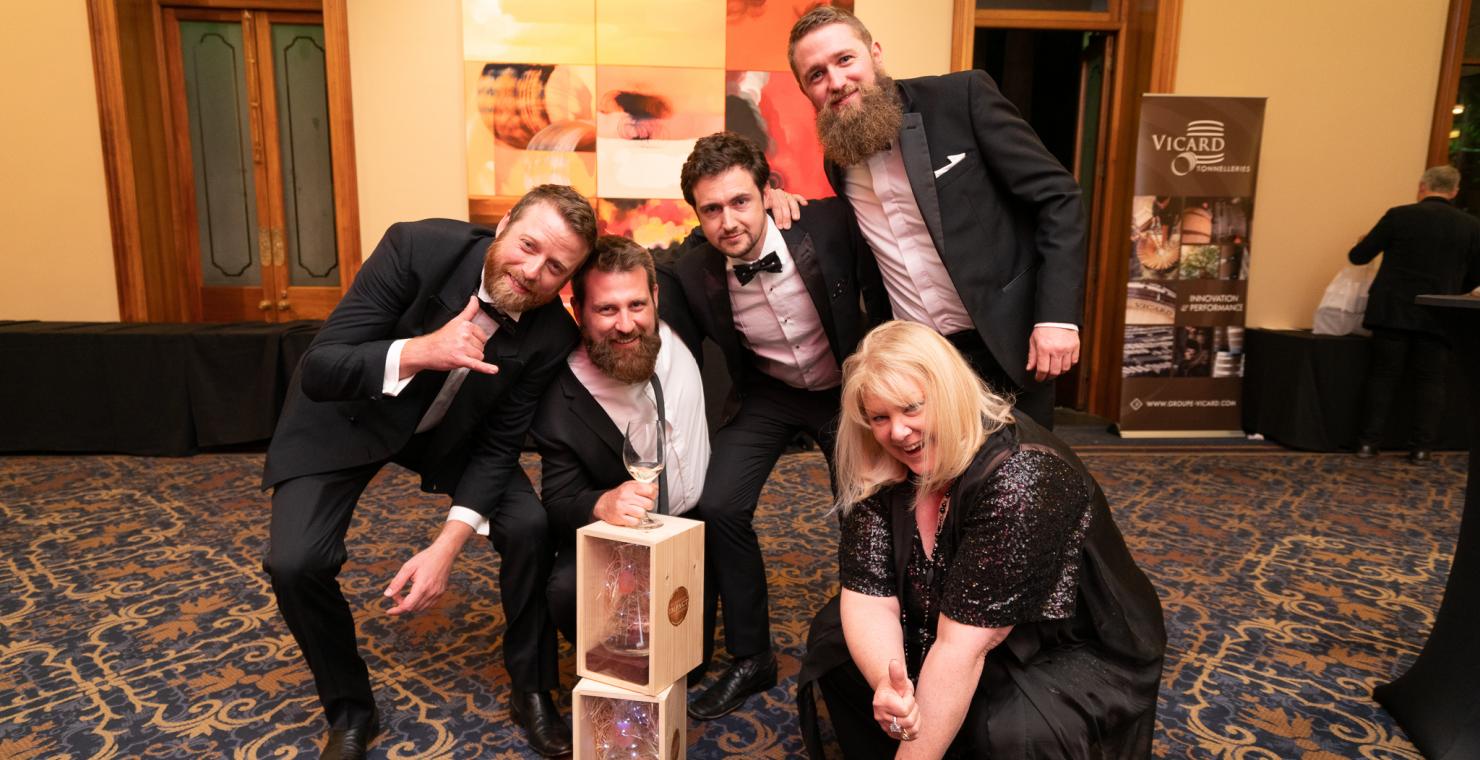 Unearthing the next big thing in wine
In the modern era of complex global markets – when clean and green credentials; more sophisticated branding and improved customer experiences are all important – the Australian grape and wine industry relies on a dynamic and advanced supply sector that actively works collaboratively with grape and wine producers to improve profitability.
Australia's national industry body representing grape and wine supply chain stakeholders, Wine Industry Suppliers Australia (WISA), is on the hunt for the latest and impactful solutions that are having a direct impact on the capability and competitiveness of Australia's grape and wine producers.
Nominations for their national Wine Industry IMPACT Awards are now open covering categories including grape growing, winemaking, packaging, engineering, distribution and logistics, marketing & communications and tourism. The awards also offer the opportunity for an up and coming entrepreneurial business to be recognised in a start-up category.
WISA Executive Officer Matthew Moate is excited to be launching the 4th year of the awards that will highlight a range of businesses that are offering exceptional value and impact to Australia's grape and wine producers.
"We talk to wine businesses all the time and we know that they are actively looking to us for solutions to improve their capability and global competitiveness. These awards provide a platform for industry suppliers to show the market their leading and impactful solutions. Our winners add value to industry and play a role in supporting the global reputation of Australian wine." Said Moate.
Tim Stead, CEO of Amorim Australasia, who won the 2018 packaging award category said "These awards provide a great opportunity for self-reflection and peer critique. All participants come out of the program better off than they were prior to it. It serves as encouragement to keep investing and innovating, and to remain focused on the important stuff."
The 2019 Wine Industry IMPACT Awards will culminate with over 400 industry leaders celebrating and toasting the winners at a gala dinner at the historic Adelaide Town Hall on the 17th October.
Nominations registrations are open until the 31st May with full applications due to be submitted by the 7th July. For more information on nominating visit download the entry prospectus here. To buy tickets to the gala awards dinner visit the event page here.